How to Get Ready for National Cheese Lover's Day - Jan 30
January 11, 2021 by Aubrey Meister
If you're a cheese lover, then January 30 is the perfect day for you! National Cheese Lover's Day is a good excuse for you to indulge in all kinds of cheesy foods. This holiday is for every cheese lover—no matter what type of cheese you enjoy. If you're looking for a way to celebrate this special day, use some of these fun ideas and cheese recipes.
Get Ready for National Cheese Lover's Day 2020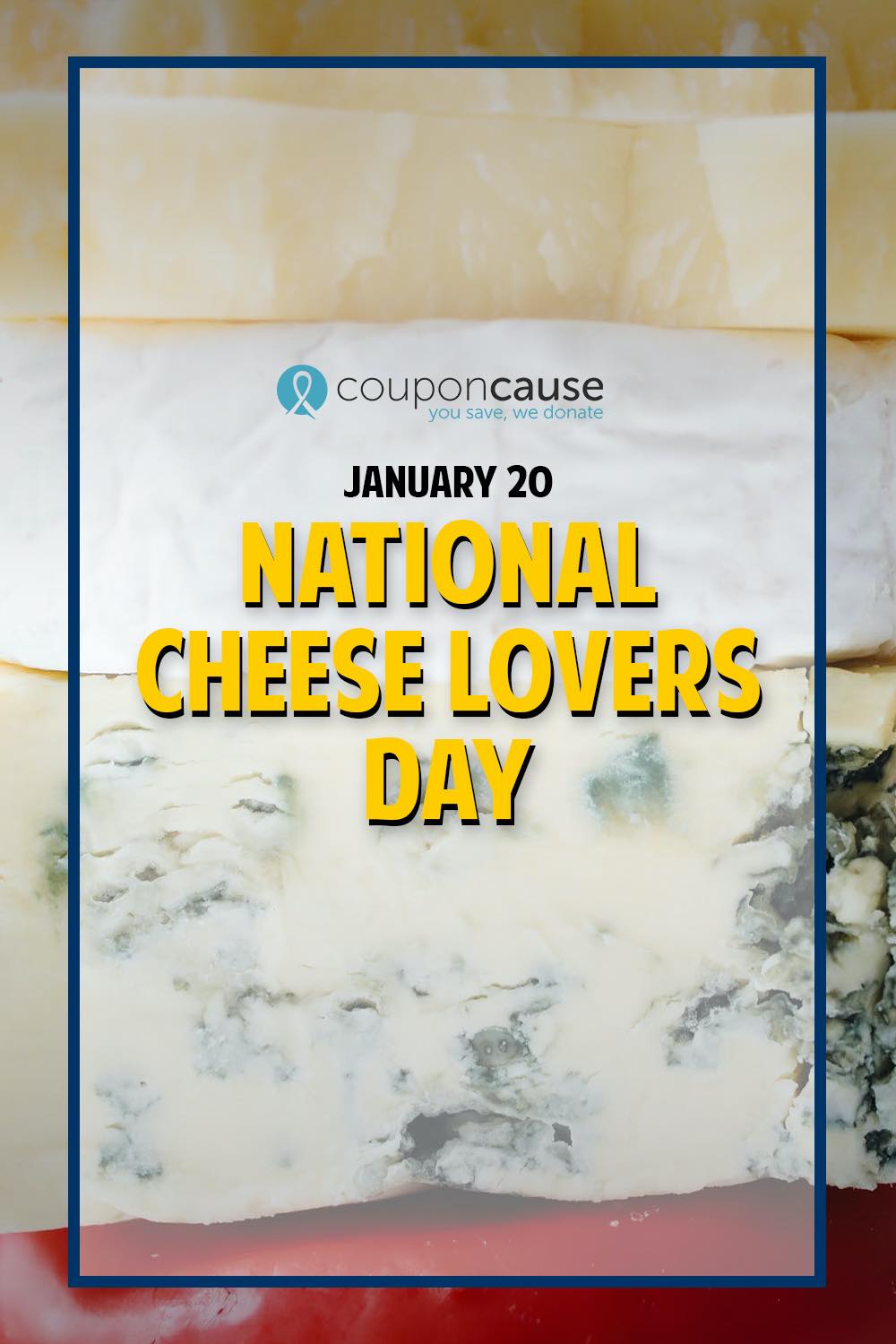 1. Try something new from Beecher's Handmade Cheese.
Beecher's Handmade Cheese offers cheeses that are made with fresh, whole milk and no artificial ingredients. When you sign up for the Beecher's Handmade Cheese newsletter, you can save 10% on your first order. Check out the Flagsheep, which is made of sheep's milk and features a sweeter flavor. If you're looking for a great snack or appetizer, try the cheese curds. Here are a couple Beecher's Handmade Cheese discount codes you can use today to save: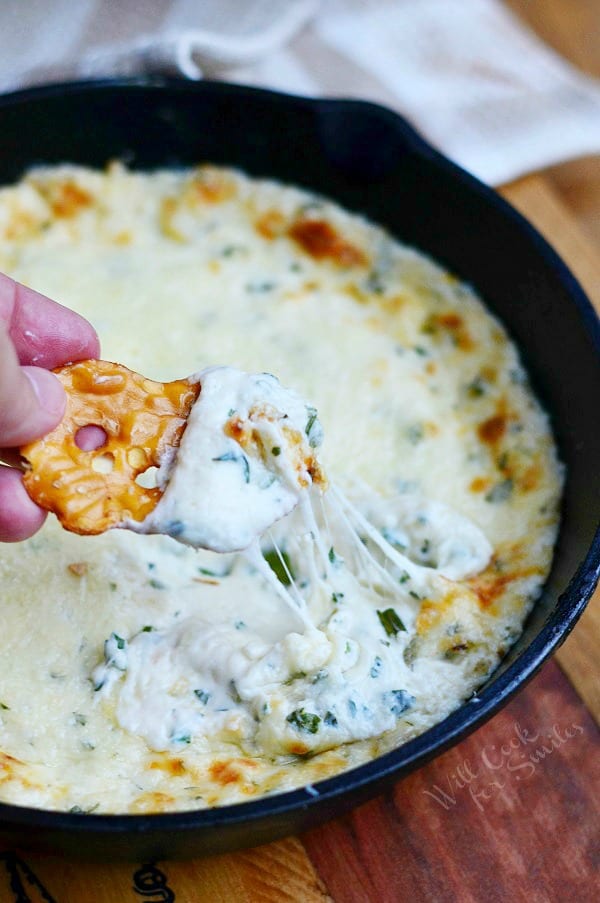 2. Prepare a cheesy appetizer.
If you're a true cheese fanatic, this Hot Four Cheese Dip will hit the spot. It includes Monterey Jack, mozzarella, white cheddar and Asiago cheeses. All you'll need is something to dip in it. Crackers, pretzels and French bread all go great with this dip.
3. Use UberEats to order something cheesy right to your door.
If you're not in the mood to cook a cheese-filled meal this year, there are plenty of options on UberEats. Your favorite Italian restaurant probably has cheese-filled pasta. You could also treat yourself to a cheese pizza. When you order from UberEats, you can save $5 on your first three orders or use one of these other new UberEats coupons: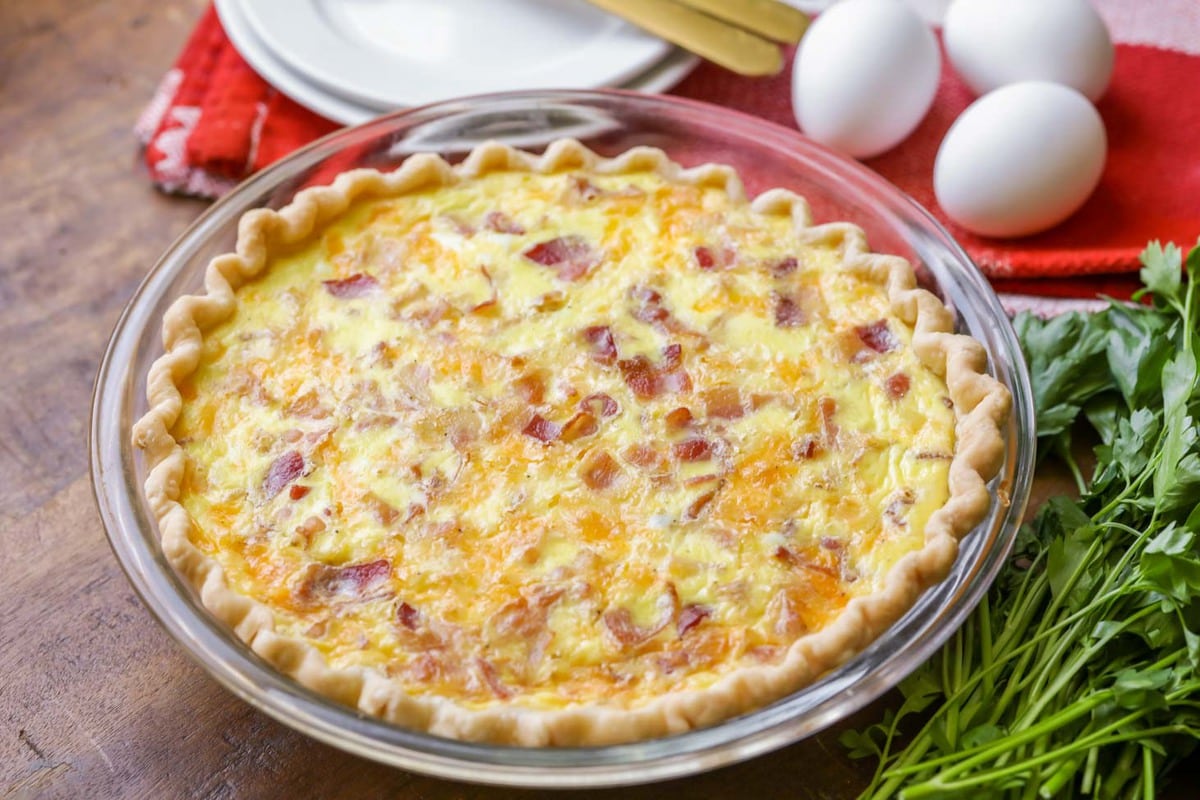 4. Start your day off right with a cheesy breakfast.
On National Cheese Lover's Day, you should start enjoying cheese early to take full advantage of the holiday. This Bacon and Cheese Quiche is tasty and easy to make. It's filled with a bunch of popular ingredients and a whole lot of flavor. It features a tasty blend of cheddar, mozzarella, and parmesan cheeses.
5. Prepare a batch of Baked Macaroni & Cheese in a flash.
What's a more classic dish than macaroni and cheese? With the help of a Ninja Foodi Pressure Cooker, you can have a delicious entree ready to go in just over 30 minutes. Use this savory Baked Macaroni & Cheese recipe from Ninja to make a quick and easy entree. The recipe serves 6 to 8 people, so you can enjoy the leftovers too. Use one of these Ninja Foodi discount codes to save for National Cheese Lover's Day 2021:
6. Find something cheesy to buy on Amazon.
What doesn't Amazon have to offer? Check out all of the different cheese items that you can purchase on Amazon here. Amazon offers many classic cheese items, like Kraft Macaroni & Cheese, as well as more unique options. Try something fun like Moon Cheese. If you're looking for the perfect seasoning to add to any dish, try this Blue Cheese Sea Salt. For those looking to save, here are two Amazon discount codes: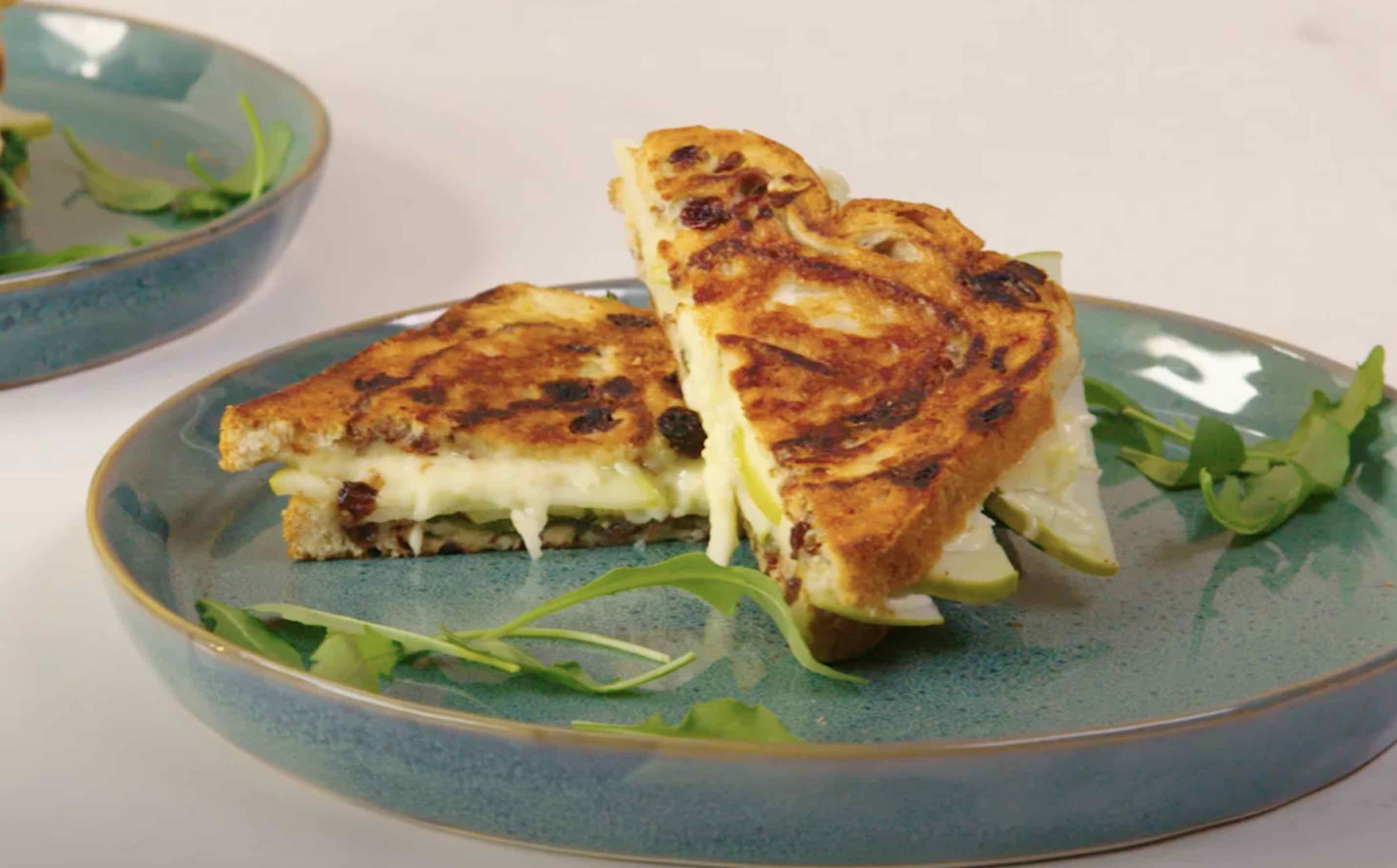 7. Try a savory grilled cheese sandwich.
Nearly everyone is a fan of grilled cheese, especially with a hot bowl of tomato soup. On National Cheese Lover's Day, you can think outside the box and try something a little bit different. Gouda and Apple Grilled Cheese is a great way to treat your tastebuds. It features cinnamon raisin bread, gouda, and Granny Smith apple slices.
8. Invest in a new kitchen appliance so you can keep whipping up cheese dishes.
Is it time for you to add a new food processor or stand mixer to your collection? If so, KitchenAid is the perfect place to start. It's possible to save 10% off your next KitchenAid purchase. The 3.5 Cup Food Chopper from KitchenAid can chop, mix and puree, so you can make cheesy dips and sauces. The 6-Quart Slow Cooker is ideal for making soups, whether they're cheesy or not. Here are two KitchenAid promo codes available now: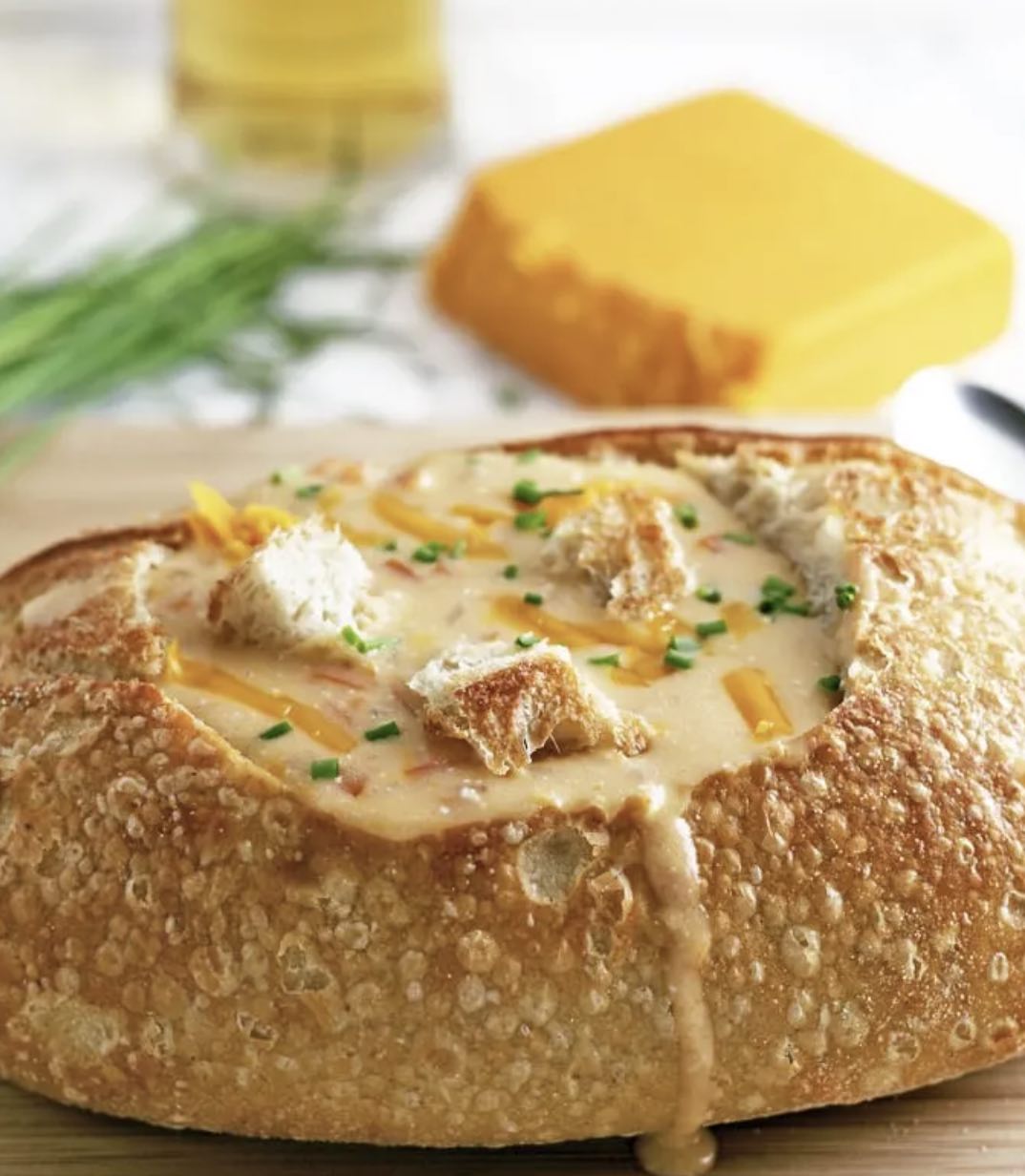 9. Enjoy a cheesy comfort food for dinner.
If you snagged a slow cooker from KitchenAid, you're all set to make Slow Cooker Beer Cheese Soup. It features cream cheese, sharp cheddar cheese and beer. While this soup is delicious on its own, a bread bowl makes it even better. Don't forget the French bread for dipping!
10. Make your own charcuterie cheese board.
What's great about a charcuterie board is that you can make it your own. For National Cheese Lover's Day 2021, you can include more types of cheese and less of everything else if you'd like to. Add a variety of cheeses to your board, including blue cheese and blue wedges and cheddar, pepper jack and mozzarella cubes or slices. Finish off the board with fruits, veggies, meats and crackers.
---
---