Start of Spring Gift Guide 2021
March 15, 2021 by Angie Long
Springtime brings out the best in people. Especially after a long winter, everyone is looking forward to getting out of their homes they've been cooped up and simply enjoying the nice weather. People may be starting to socialize more and may even invite you over for a visit. We can't wait to be sitting outside in the nice warm sun, watching everything thaw out and bloom around us. Whether as a host or as a gift, or simply as a gift to yourself, these ideas are sure to help anyone get excited about spring.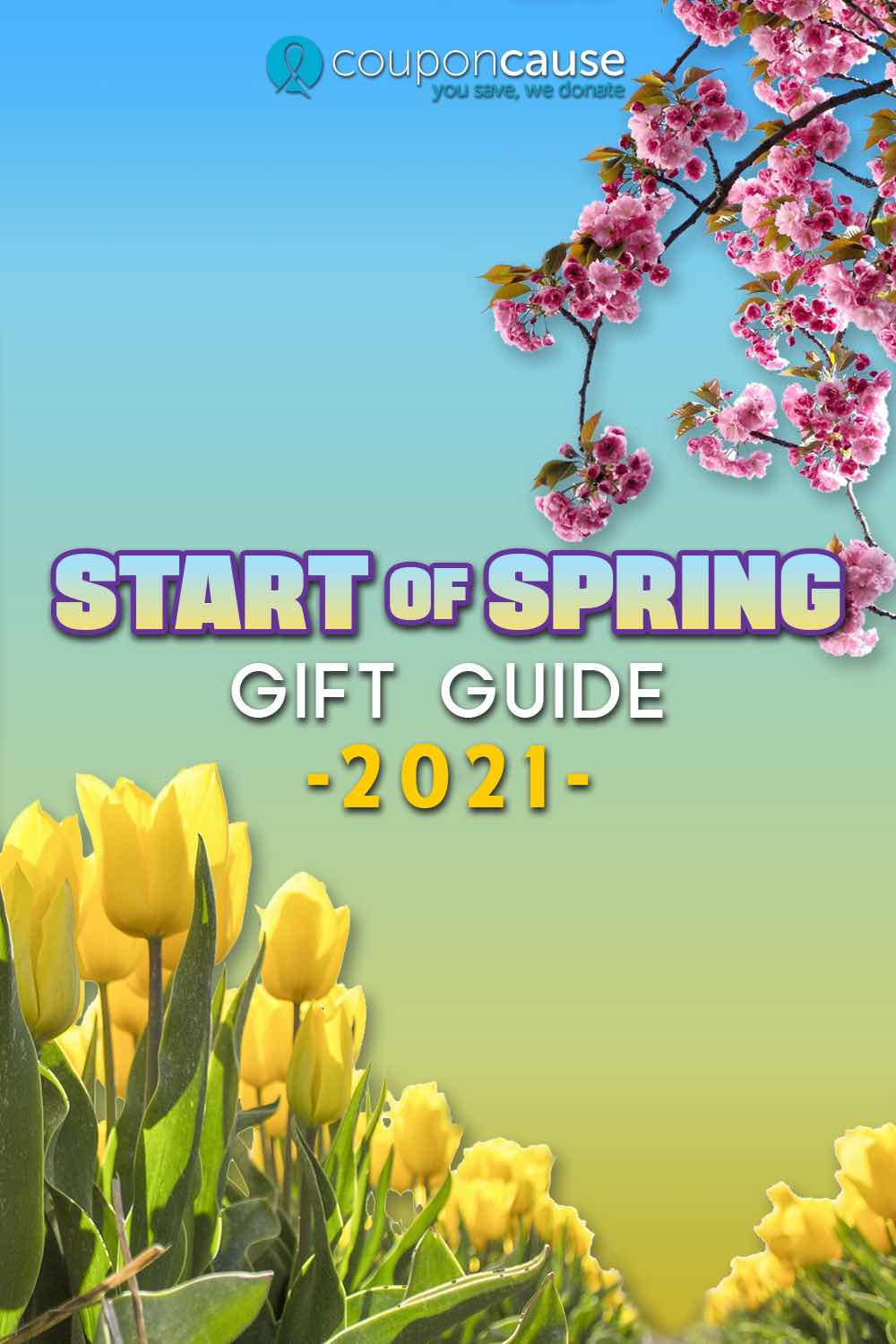 Gift Guide for Start of Spring 2021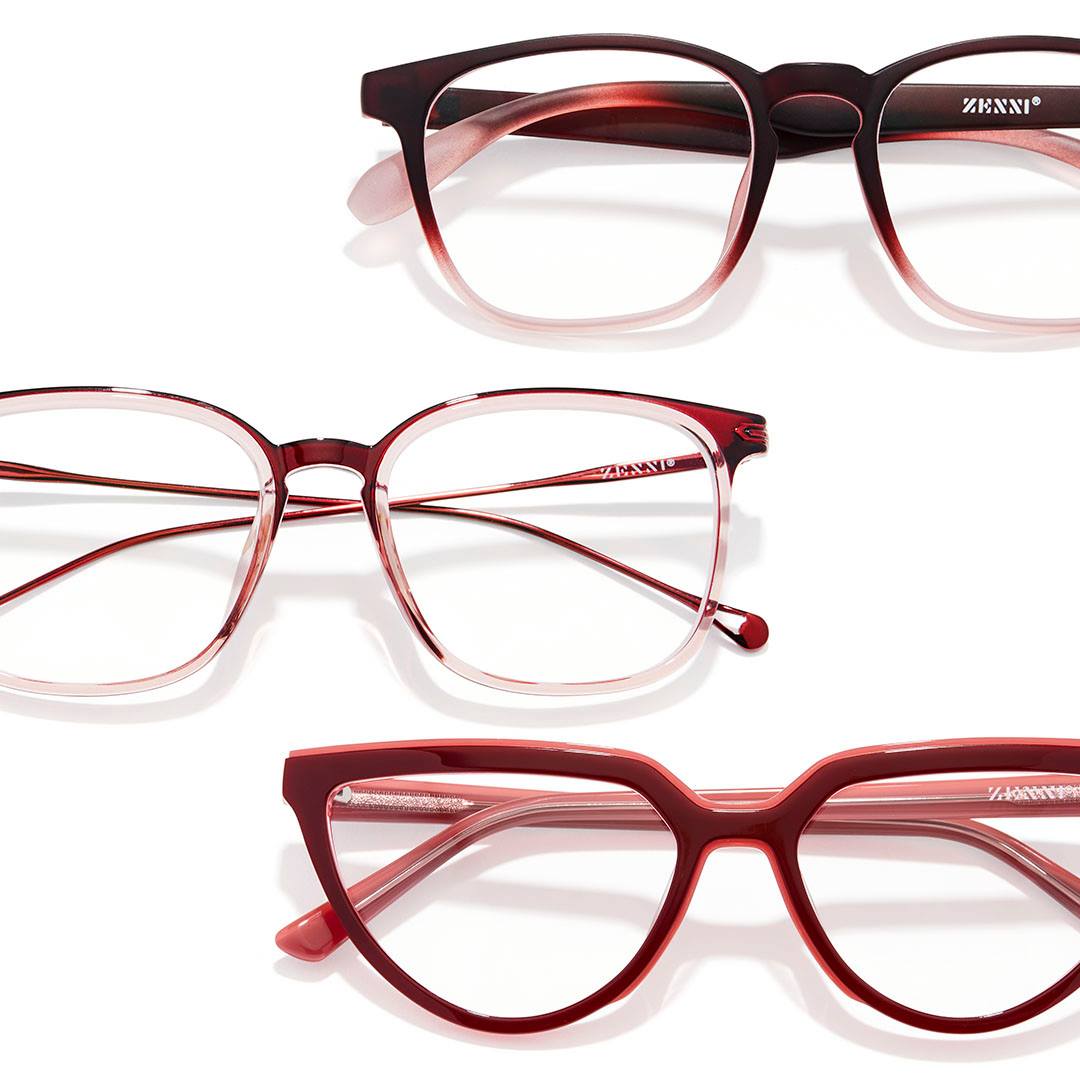 Sunglasses Gift Card from Zenni Optical - Price Varies
One can never have too many pairs of sunglasses, especially since they have a tendency of getting scratched, lost or simply going out of style. A gift card from Zenni Optical lets people choose a pair of prescription or non-prescription sunglasses ahead of summertime. Just choose the amount you want to spend and enter the recipient's details, and they'll get an email with instructions for redemption. Here are two Zenni Optical discount codes you can use to save on certain Zenni purchases:
Swimwear from PrettyLittleThing - Price Varies
As soon as there's a sign of spring, summer clothing hits the shelves. The best swimwear tends to fly off the rack before you've even shed your winter jacket. Any woman would be happy to skip the store and instead find a new trendy swimsuit from PrettyLittleThing. They make it easy to shop by size, figure and style. You can save on your purchase with one of these PrettyLittleThing coupons: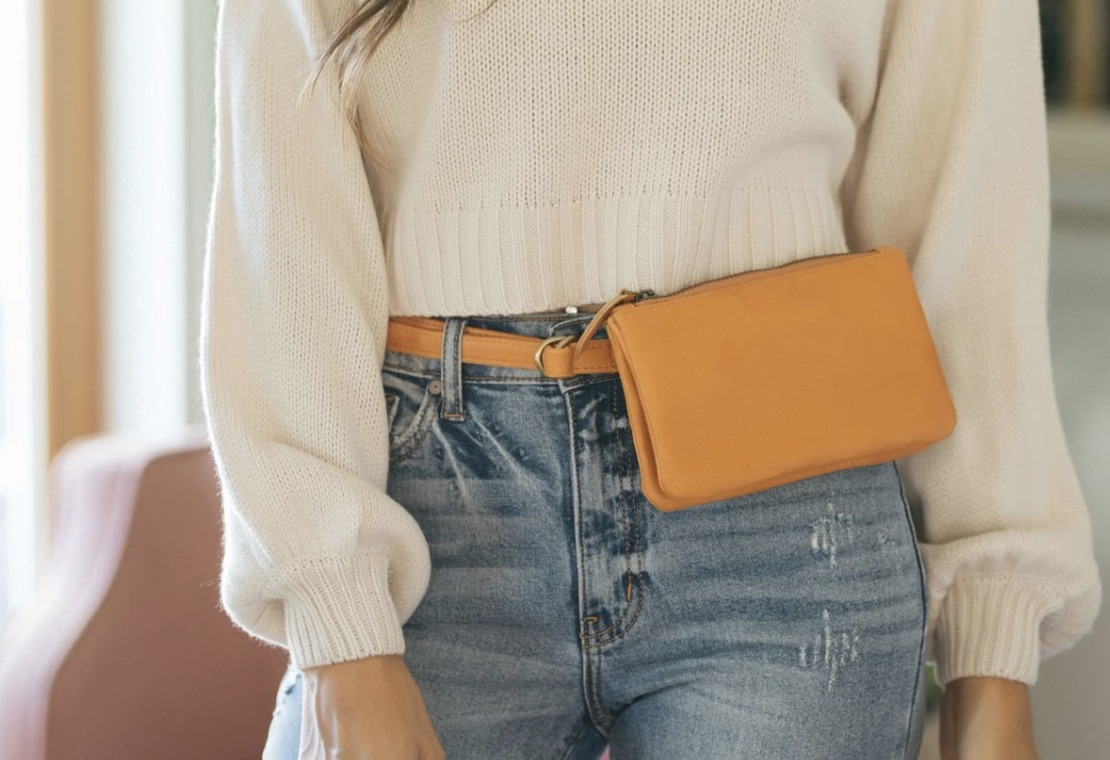 A Gift from Morning Lavender Boutique - $49.99
Morning Lavender is a stylish women's boutique based out of California, offering a variety of gifts that appeal to women of all ages. But you don't have to live in the Golden State to shop at their boutiques. Their website makes it fun to shop for clothing, accessories, jewelry and more to make her feel and look her best in all the trending spring colors. This Ettie Camel Belt Bag is great for someone who doesn't like carrying a purse around, and it matches everything in her wardrobe. Here are a couple Morning Lavender coupons available right now: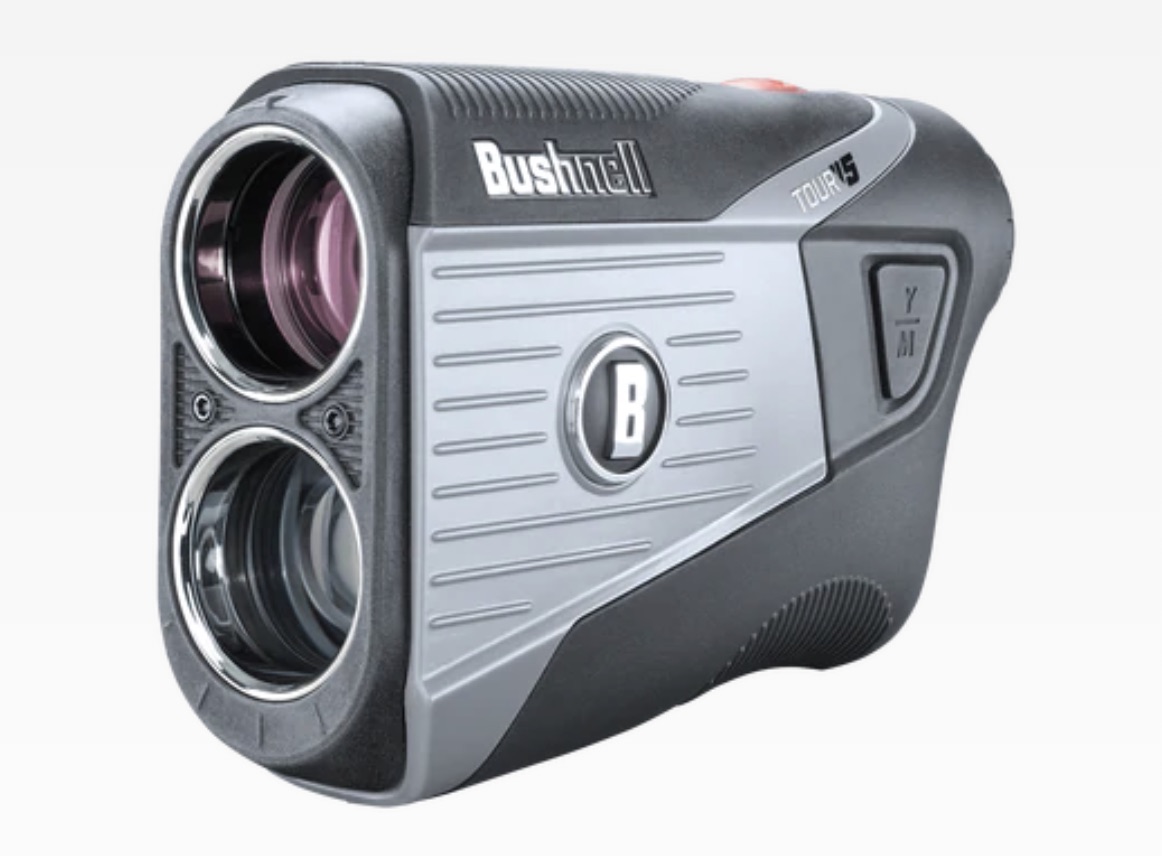 Bushnell Golf Rangefinder - $299.99
You may not want to give this to someone you actually play golf with... but this Bushnell Tour V5 Rangefinder is a great gift for the golfer who loves gadgets and wants to perfect their game. It essentially uses pre-established data about the golf course to help a golfer quickly determine their distance to the hole. This one attaches to the golf cart and uses vibrations and a flashing red ring to let the user know when they've hit their pin. If purchasing, use a Bushnell Golf coupon code to save money: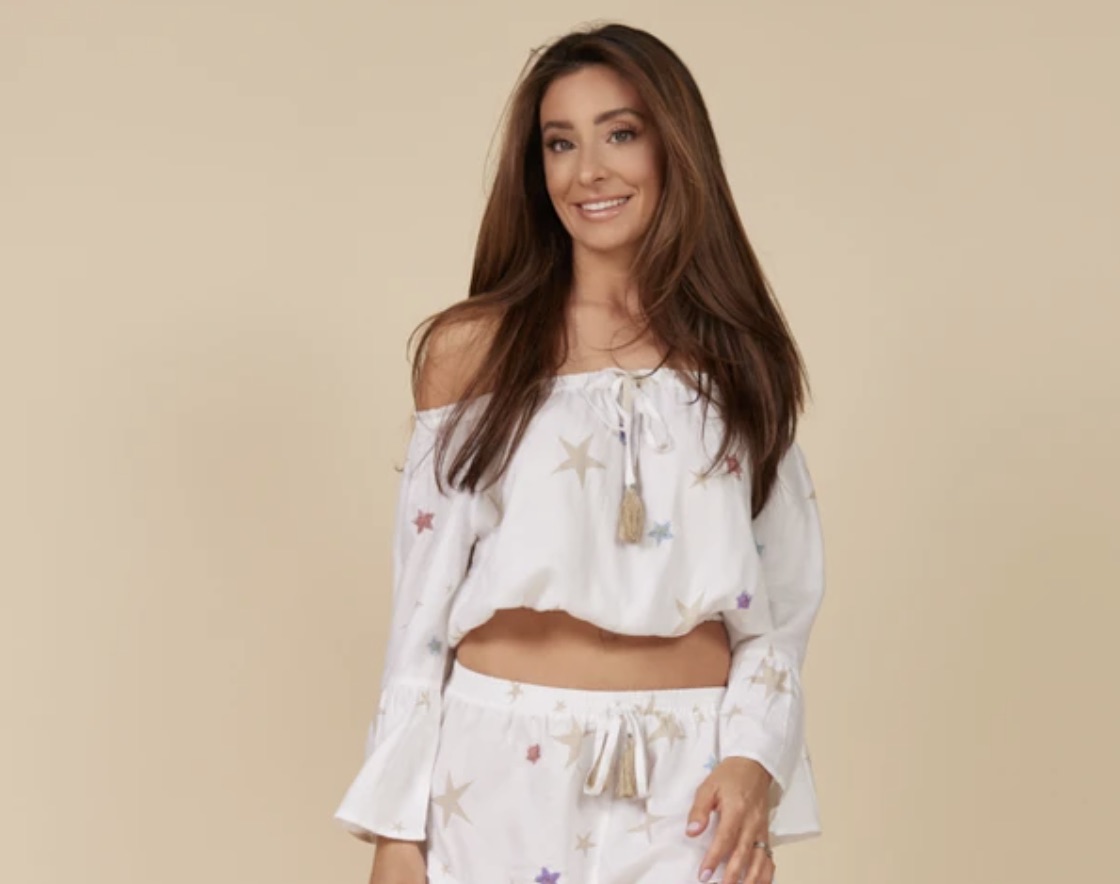 A Cute Top from Vintage Havana - $65
Vintage Havana is a women's streetwear company that sells trendy apparel inspired by travel. This Star Print Off-the-Shoulder Top, for example, has three-quarter length bell sleeves with a ruffle top and bow for a feminine and stylish look that can be worn with shorts, jeans or a skirt. Here are two Vintage Havana discount codes now available:
FabFitFun Subscription - $25-$300
A FabFitFun subscription is a gift that keeps on giving. It takes all the guesswork out of gift-giving for the lady in your life. With an e-gift card, you can choose to gift an amount of $25, $60, $100, $200, $250 or $300. She can then use that money to either choose add-ons for her current subscription, purchase a one-time box, or purchase a seasonal or annual subscription. Each subscription box is curated with items that include makeup, houseware, fitness apparel and more. These FabFitFun promo codes can help you save money on purchases: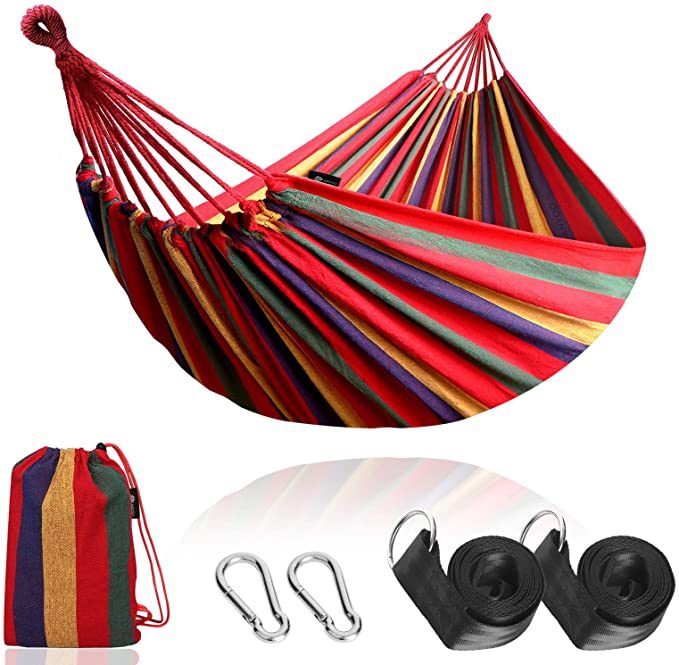 A Portable Hammock - $25.99
There's nothing like laying in a hammock, swaying with the breeze on a sunny spring day. This hammock is a great, affordable gift for anyone. They don't even need a hammock stand, as it includes straps that can easily be tied to two trees. Plus, it easily packs up with them if they want to take it to a park or outdoor concert under the stars. Here are the Amazon coupons we have available right now: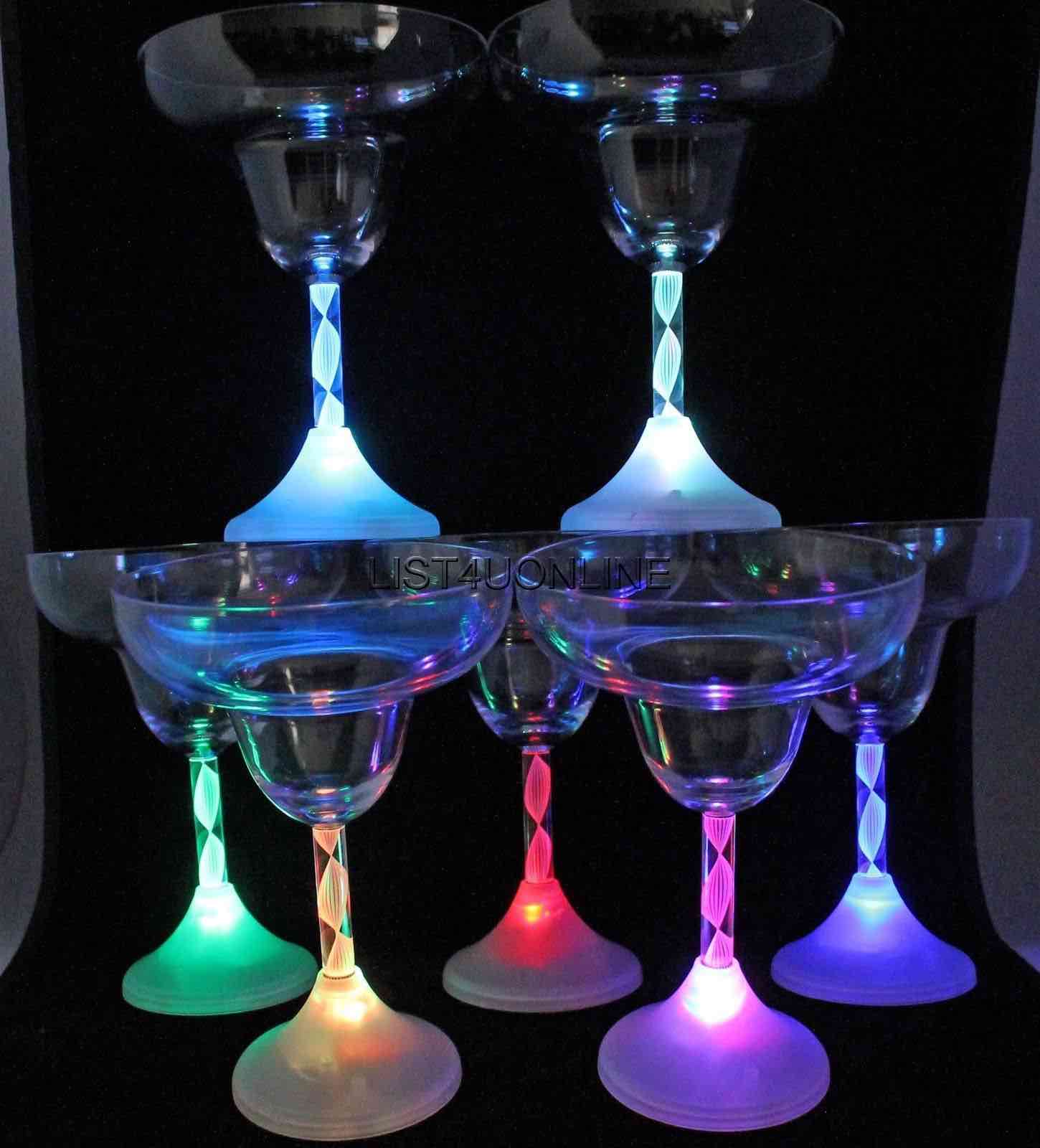 Margarita Glasses - $14.99
Once spring arrives, Cinco de Mayo is right around the corner. Of course you'll need to celebrate with some margaritas, as well as some festive margarita glasses to pour them into. This set of four light-up led margarita glasses are just what they need to get them in the mood to celebrate. Use these Walmart coupon codes to save on your order: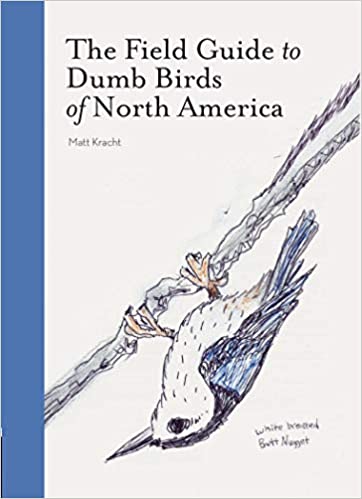 A Humorous Book for the Bird Lover (or Hater) - $12.09
For someone with a great, but maybe slightly perverse, sense of humor, this Field Guide to Dumb Birds of North America book might be the gift they never knew they needed. As winter wanes and all things feathered fly back to their summertime habitats, who hasn't looked out the window and thought, "What kind of bird is that?" This will help them identify the unidentified flying objects in a humorous, yet factual, manner. Not for kids!
Homesick Candles Gift Builder - $27.20
Homesick Candles has a clever way of capturing all the nostalgic scents from our favorite places and experiences. A Homesick Candles Gift Builder, allows your recipient to choose three candles that evoke scents to help them celebrate a special event or bring back memories of a special place. Here are two Homesick Candles discount codes available to help you save:
---
---