10 Subscription Boxes that are Perfect Mother's Day Gifts
May 1, 2018 by Eric White
It may be starting to feel like you're running out of gift ideas for mom on Mother's Day. Flowers, jewelry and trinkets are worn out. Have we got an idea for you! This Mother's Day, switch up your gift giving with a subscription box that mom's are sure to love. From food subscription boxes to fashion subscription boxes, there is something for every mom.
Here are 10 subscription boxes that are great gift ideas for Mother's Day, May 13th.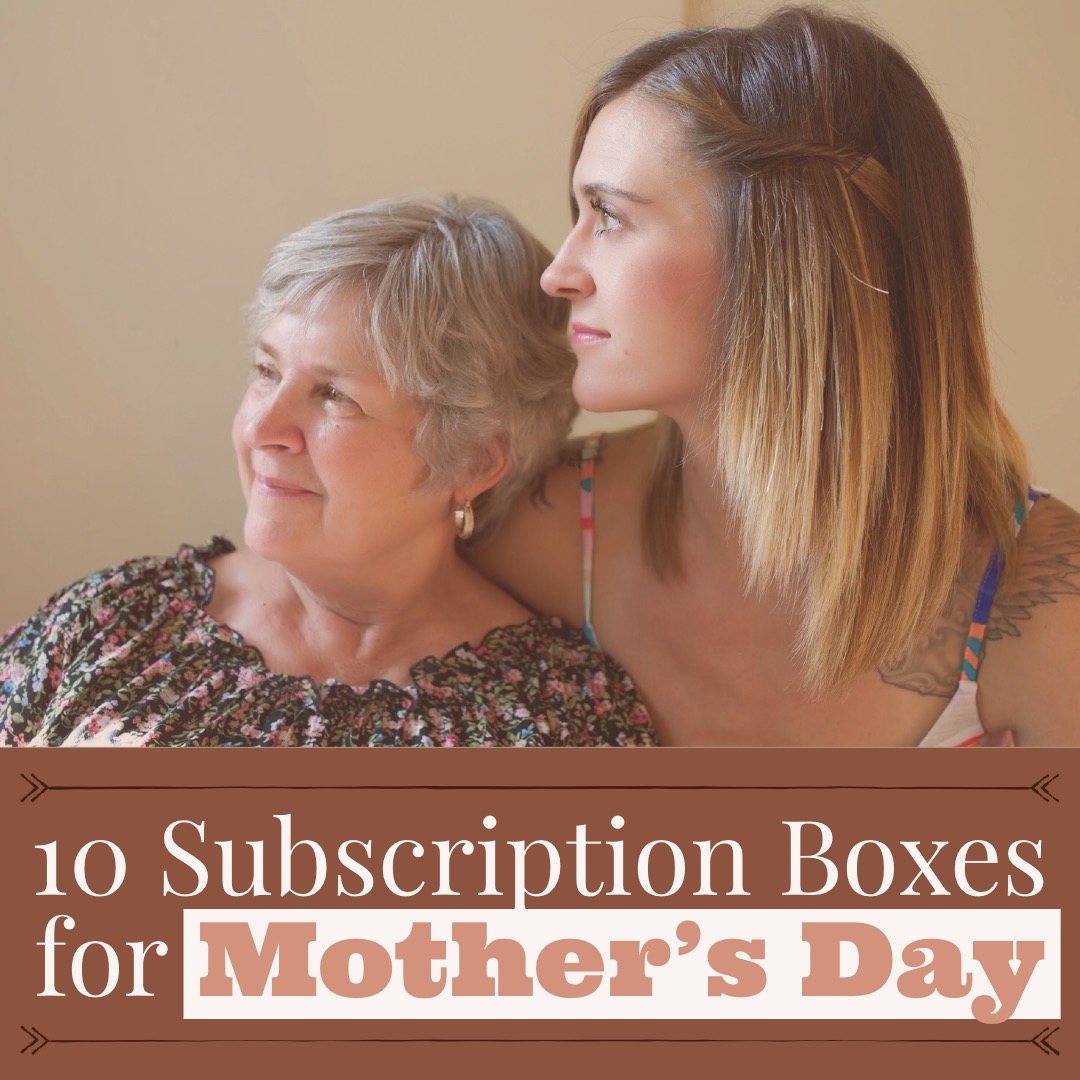 10 Subscription Box Mother's Day Gifts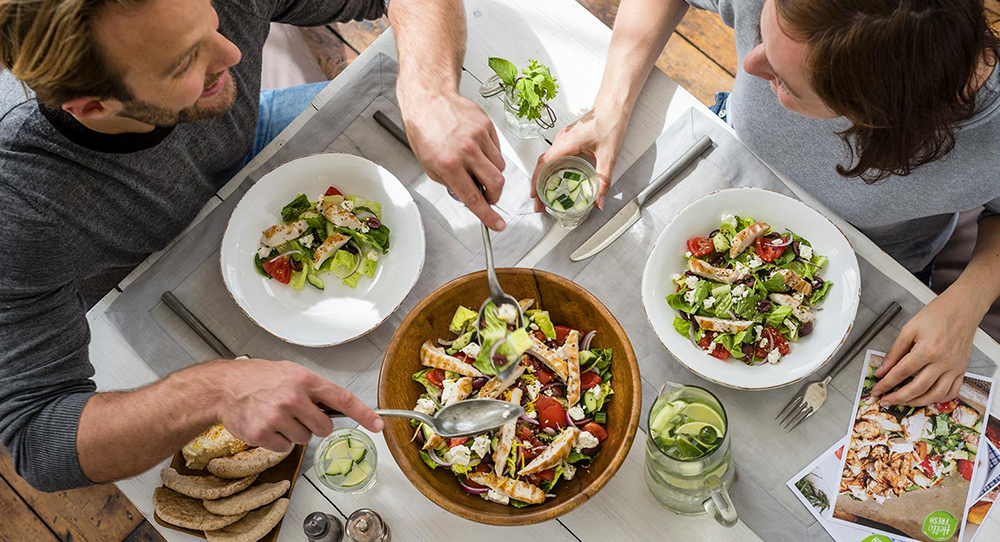 1. HelloFresh: A HelloFresh order makes a terrific Mother's Day gift. Sign your mom up for a week's worth of meals and she'll be able to select the meals she wants. Then, you can suggest that dad cook them for her. It is a Mother's Day gift after all, and not a chore. A HelloFresh classic meal plan feeds 2 people 3 meals in a week and will cost you $9.99 for each meal. Use a HelloFresh coupon to help you save on your gift.
2. PrettyLitter: Does your mom have cats? If yes, PrettyLitter is a pet subscription box that your mother will be very grateful for. PrettyLitter will ship your mother kitty litter each month of her subscription. That little gesture goes a long way and is really quite thoughtful! A PrettyLitter subscription will cost you $21 per month for a 1 cat subscription plan. Find a PrettyLitter coupon to help you save on your first order.
3. Graze: For only $13.99 per box, you can have your mom sent delicious, natural and healthy snack food every other week. Snacks may include olives, nuts, dried fruits and more. Each box will include new snacks, all completely natural. A Graze coupon code will help save you money on your first order.
4. VINEBOX: If your mom enjoys drinking a nice glass of wine every once in a while, she'll absolutely love VINEBOX. Each month, VINEBOX will ship your mother 3 glasses of wine curated from around the world. The wine is selected based on your mom's preferences and also includes notes on the wine and pairing recommendations. A VINEBOX subscription will start at just $29 per month and can be saved on with a VINEBOX promo code from Coupon Cause!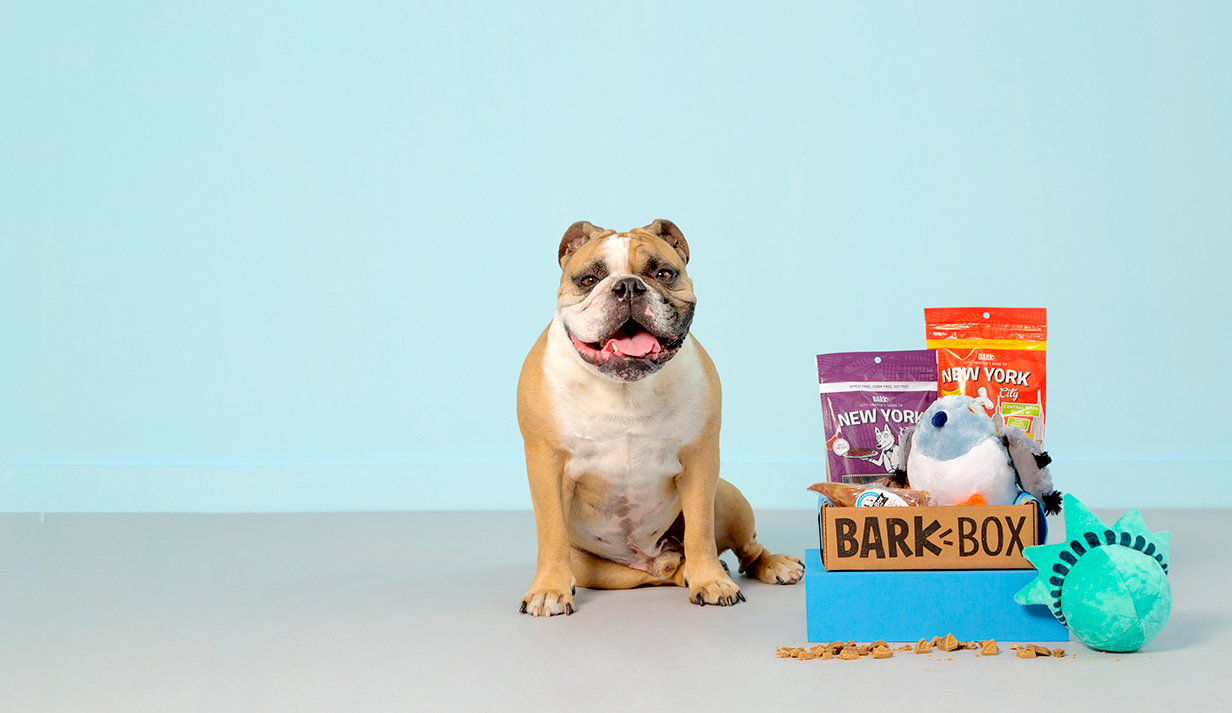 5. BarkBox: Maybe cats aren't your mom's ideal pet. If dogs are more her thing, check out BarkBox. BarkBox is a subscription box for dogs that includes treats and toys for your mom's dog each month. It starts at only $29 per month, depending on the size of the dog and number of dogs. Making your mom's dog happy will surely make your mom happy! Find BarkBox coupons at Coupon Cause to help you save on your Mother's Day gift this year.
6. Scentbird: Scentbird is a beauty subscription box for women that includes delightful scents in each month's box. Perfumes shipped in each box are 100% authentic and in sizes meant to last users about 30 days of standard use. Your mom will actually be able to pick the perfumes she wants before they are shipped, helping to ensure she will enjoy them! Scentbird for Mother's Day will cost you $14.94 per month and can be saved on with a Scentbird coupon.
7. GLOSSYBOX: GLOSSYBOX is another popular beauty subscription box for women that mothers are sure to love! For just $21 per month, you can gift your mother 5 handpicked beauty products ranging from perfumes to shampoos to primer and more. These products are meant to nourish subscribers "inside and out". We carry plenty of GLOSSYBOX coupons that will help you save money on your Mother's Day subscription box gift.
8. Stitch Fix: For $20 per month, your mom can have a personal stylist that will send her looks each month based on her pre-determined preferences. Each shipment includes 5 unique, handpicked items. Your mom can them try them on and keep the ones she likes and pay only for those. Find a Stitch Fix coupon at Coupon Cause to help you save on this gift.
9. CandyClub: CandyClub is the perfect Mother's Day gift for the mom with a sweet tooth. Gift a CandyClub subscription for Mother's Day this year and your mom will receive 3 handpicked candies international candies every month of the subscription. CandyClub costs only $29.99 per month! We carry plenty of CandyClub promo codes that will help you save on your Mother's Day gift.
10. SaloonBox: We've covered a wine subscription box but what about the moms that enjoy cocktails? SaloonBox is the subscription box for them. Cocktail ingredients and easy-to-follow recipes are included in this box each month of the subscription. SaloonBox coupons can help you save on the $37.50 per month subscription.
---