The Amazon Prime Day Concert 2019 No One Saw Coming
June 28, 2019 by Tiffany Douglas
It's official: Amazon Prime Day 2019 is coming on Monday, July 15 AND Tuesday, July 16. That's right, shoppers will have a full 48 hours to bargain hunt. After the success of last year's extended 36 hour sale, Amazon is continuing to push Prime Day further into the week.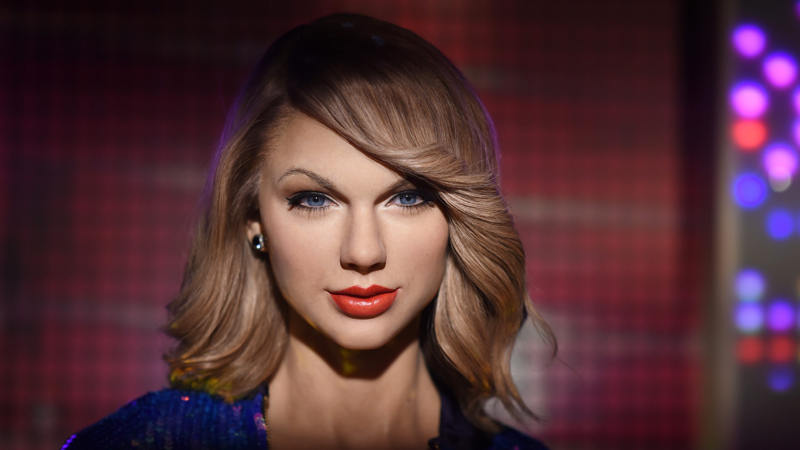 But that's not all. One of the most exciting (or at least intriguing) details about Prime Day is that it will have a kickoff concert featuring Taylor Swift. The concert will be on Wednesday, July 10 and will be available to live stream by those with an Amazon Prime account. It's a clever little marketing ploy to gain more Prime users and we're interested to see how it works.
Jane Lynch (Glee, Role Models) will host the Taylor Swift Prime Day Concert and they will be joined by SZA, Dua Lipa and Becky G. The event will live stream in over 200 countries around the planet. Are we seeing the first major step towards Amazon Prime Week? It seems likely. For now, let's just sit back and enjoy some tunes!
More July Sales
In addition to Amazon hosting crazy, limited time deals on Amazon Prime Day, it appears that some of its competitors will as well. eBay, Target and Walmart have all announced special sales for July to compete, each scheduled around the same time as Prime Day.
-eBay will have a 3-week span of deals through July, with a special "Crash Sale" on July 15. Try these eBay coupons to save on orders throughout the year!
-Target will host "Target Deal Days" on the same days as Amazon Prime Day (July 15-16).
-Walmart will feature "thousands" of limited discounts online from July 14 through July 17.
---