Making an appointment to go to the doctor's office can be a hassle. This is especially true when you have a limited amount of time in your schedule, but your doctor won't refill your birth control prescription without seeing you first. With virtual appointments now commonly used in health care, is making the effort to "see" a doctor in person always necessary?
Not always. That's one reason women are turning to Nurx, a telemedicine company offering a safe and easy way to get birth control delivered right to your door.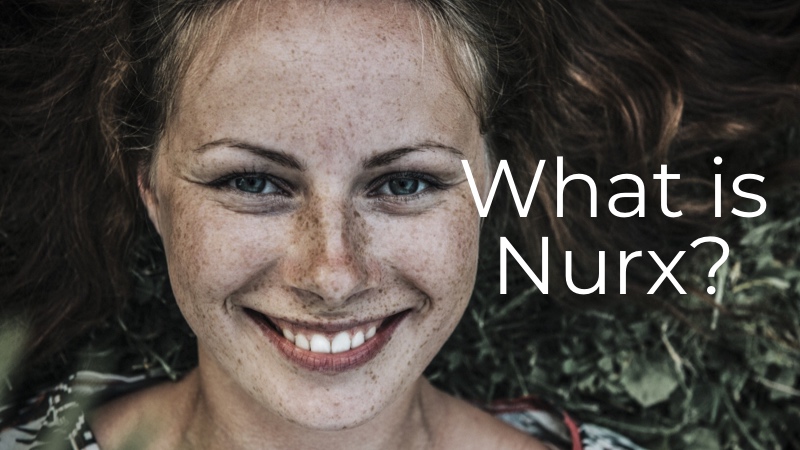 First-Time Buyer's Guide to Nurx
How does Nurx work?
Answer a handful of health questions online, and submit your request.
The Nurx medical team will evaluate your needs and a licensed medical provider will write you a customized prescription.
The prescription is mailed to you at no extra cost in unbranded, discrete packaging. The whole process takes 5 to 10 business days after receiving your completed request.
What brands does Nurx sell?

Nurx offers over 50 generic and name brand birth control options, including the ring, the shot and over 50 different brands of "the pill."
What if my brand isn't listed?
There are so many name brands and generics of birth control that they can't all be listed on the Nurx website. If a brand or generic version isn't listed, the folks at Nurx can likely still prescribe it. Just choose the "Help Me Find What's Best" option as you start your search, and let them know your preferred medication in the "Anything else we should know about you?" question at the end of the health survey.
Do I need a prescription?

Yes, but Nurx takes care of that. Nurx prescribes medication using the same rules and medical standards as any physician you'd see in person, except completely online.
How much does Nurx cost?

With health insurance, birth control is often free with Nurx. Without health insurance, you can still purchase birth control starting at $15 per pack. Contact support@nurx.co or call 800-321-NURX for specific pricing information. You can save on your purchase with a 2019 Nurx coupon!
Are Nurx products safe?

Yes. A Nurx medical professional will only prescribe medication if it is safe to do so based on the information provided by the patient. That means that it is very important that you provide very accurate medical information when requesting birth control online.
Why don't I have to see a doctor?
The Centers for Disease Control and Prevention specify that physical and pelvic examinations are not necessary measures when prescribing contraceptives. One requirement, however, is recent blood pressure, which Nurx requires you to provide so it can be evaluated (along with your medical history) by a licensed Nurx physician. Nurx also recommends that everyone has follow-up care with their regular physician, as they're not trying to replace him or her. Instead, they're simply making sure that doctor visits aren't serving as a barrier to your access to contraception.
So you don't miss a pill, Nurx automatically refills and ships your prescription, however, you can cancel anytime. Keep in mind, however, that Nurx's telemedicine service isn't available to residents in every state. Check their website for the most current list of available locations.