10 Fashion Brands for Well-Dressed Men
October 25, 2019 by Angie Long
Being well-dressed isn't as easy as it seems. For some men, well-dressed means wearing a T-shirt that doesn't have holes in it. In contrast, others know that there is much more to it than looking "acceptable." Someone who aims for a goal higher than "acceptable" is seen as someone who aims for other higher goals in life - both in their career and in their personal life. Doing that means relying on labels that imply a sense of class and respect.
Here are 10 of those respected brands that every well-dressed man has heard of!


10 Brands for the Well-Dressed Man
Elvis and Kresse - Sustainable, ethical luxury - that's what Elivis and Kresse is about. Since 2005, they've been rescuing raw materials and transforming them in to luxury products. Since they give back 50% of their profits to charities, you can feel good about wearing something like this signature Print Room Belt, while looking stylish too. Try these Elvis and Kresse coupon codes to save on your order:
Louis Vuitton - This Regular Shirt is far from regular. It's disappearing monogrammed check motif with its mother of pearl buttons are subtle, yet commanding details.
Brooks Brothers - This "original American brand" has been around since 1818, offering everything from casual clothing to tuxedos. The variety is impressive, and their sport shirts come in several different fits, including this Non-Iron Milano Fit Multi-Gingham Dobby Sport Shirt. Brooks Brothers promo codes can help bring down the price of your shopping cart: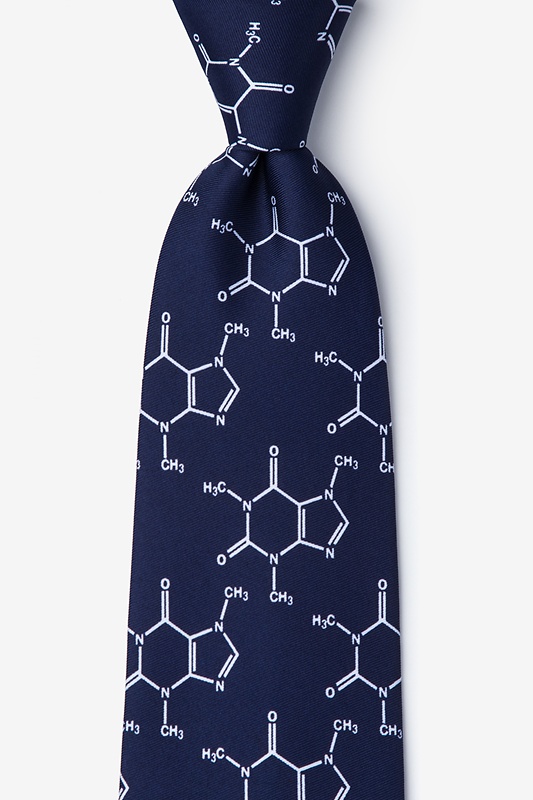 Ties.com - This website is a super fun resource for adding some class to your outfit while still showing some individuality. Like this Caffeine Molecule Navy Blue Tie for coffee lovers. Make sure to use a Ties.com discount code to save on your purchase:

Charles Tyrwhitt - Look perfectly posh in this British clothing line, pronounced Charles "Tirrit," that offers amazing customer service with its "no questions asked" 6-month guarantee. This Navy Merino Cashmere Zip-Neck Sweater makes being well-dressed look effortless, while feeling incredibly comfortable. Before purchasing, try a Charles Tyrwhitt coupon to help you save:
Tommy Hilfiger - The iconic red, white and blue logo of this upper-class yet casual retailer has been an American staple in the closets of well-dressed men since the 90s. When dressing casual but still want a polished look, these Slim Fit Jeans are your answer.
Paul Fredrick - Their "Perfect Fit Guarantee" makes Paul Fredrick a smart choice if you prefer to buy your clothing online. You can even create a Custom-Made Dress Shirt designed specifically for you, from the comfort of your home. We carry Paul Fredrick promo codes that will bring down prices: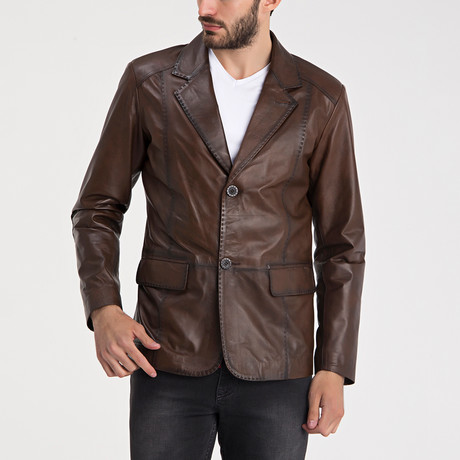 Touch of Modern - This innovative brand helps men discover cutting-edge clothing and other products that aren't easily found at traditional retailers. Over 250 new items are added daily, like this Elijah Leather Jacket. Here are a couple Touch of Modern coupon codes you can use to save:
Magee 1866 - Headquartered in Donegal, Ireland, this family business has over 150 years' experience with tailoring luxury clothing and fabrics. Tweed is one of their specialties, and if you want an impressive piece of clothing that stands the test of time, you can't go wrong with this Grey Donegal Houndstooth Check Tweed Coat. Our Magee 1866 coupons are here to help bring down the cost of your order:
Ralph Lauren - A polo shirt is one of the most popular pieces of clothing in a man's closet. It sits somewhere in the middle of casual and professional, and it's a casual-Friday staple. But a polo shirt isn't a proper polo shirt without the trademarked Ralph Lauren symbol on it, like on this Iconic Mesh Polo Shirt.

Being well-dressed automatically earns you a sense of respect from your peers, even before the first handshake. And when it comes to looking your best, these brand names that have stood the test of time have a lot to do with it.
---