2019 Holiday Gift Guide for Moms
November 29, 2019 by Angie Long
If you're like most people, you cherish your mom. But when was the last time you told her that or showed her how much she means to you with a gift? So many of us take our moms for granted and may even believe her when she says, "I don't want a gift this year." Don't make that mistake! Moms are selfless and don't often take (or even have) the time to think of themselves. This is your chance to treat her to something special, and it really doesn't have to be that difficult. These days, gift-giving is easier than ever, as there are so many mom-approved items she's sure to adore.
Need a little help? We've gathered some of 2019's best gifts for moms for a variety of budgets, so you can focus more on giving and less on stressing. Check out our last-minute holiday gift guide, and our guides for dads and teens as well!

Holiday Gift Guide for Moms 2019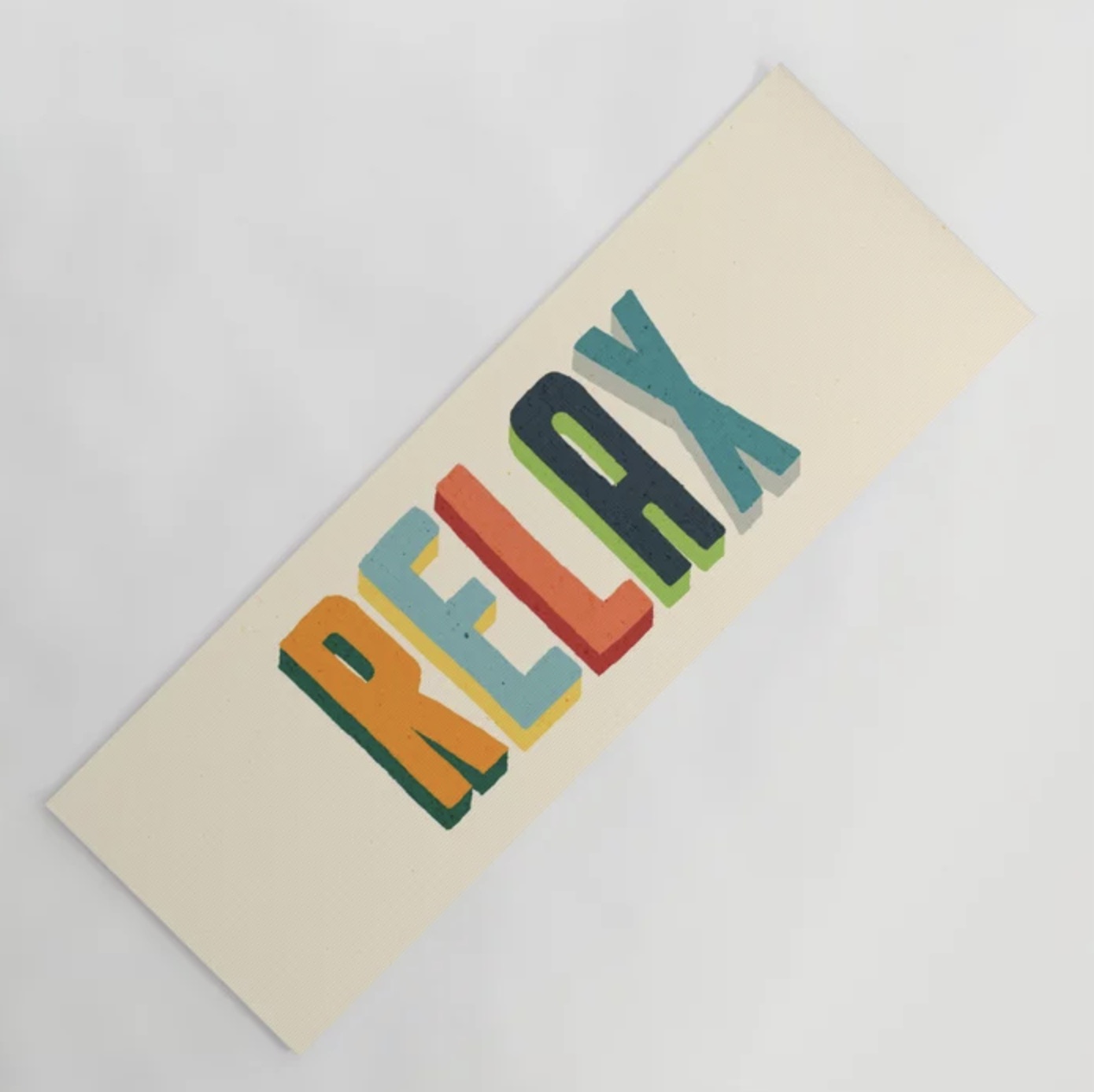 1. Yoga Mat by Budikwan - $27.30
If you haven't heard of Society6, you're missing out on a lot of great gift ideas. And they're affordable too. For example, she'll get lots of compliments at yoga class with this Relax Yoga Mat by Budikwan with "Relax" colorfully written on it to remind her to do something she's probably not accustomed to doing as a mom. Not into yoga? She's sure to like something else from Society6, and at an affordable price for you as well.
Pair a Society6 coupon code with your purchase to save on this gift idea for moms: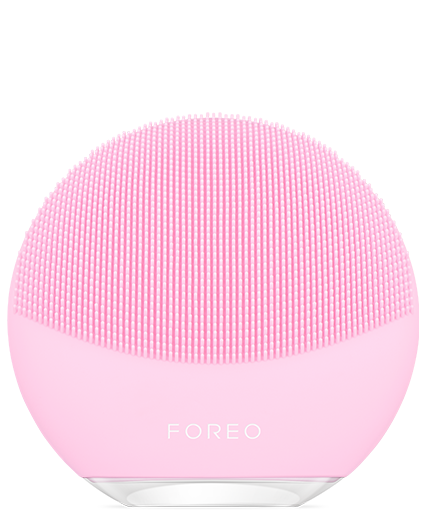 2. FOREO LUNA mini 3 - $159
Chances are you don't know what your mom uses to wash her face, but chances are she also doesn't have a FOREO LUNA mini 3 either. If your mom is always complaining about her skin or spending money on facials, or even if she just wants glowing, radiant skin (who doesn't?), she's sure to appreciate the fact that you took the time to get her one of the most innovative skincare trends around. She simply uses it instead of a washcloth to wash her face, along with some water and soap. It then vibrates with silicone bristles that offer gentle yet thorough deep cleaning for soft skin with a smooth appearance. The FOREO LUNA mini 3 comes in 5 stylish colors and can be charged with her smartphone too!
Try using a FOREO discount code with your purchase to help save money: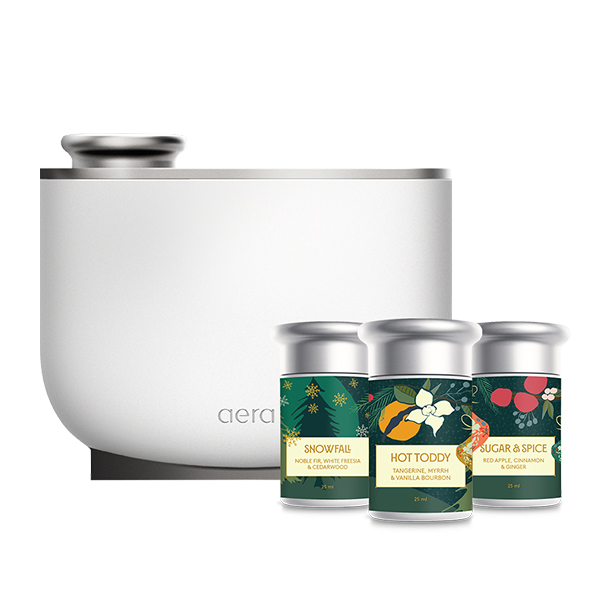 3. Aera Diffuser - $200
Candles are good gifts, but they're not great gifts. No matter how good they make her house smell, your mom still has to worry about fire hazards and unpleasant fake scents when lighting a candle. Plus, the cost of candles really adds up. Instead of giving her a waxy, cheap candle, consider this Aera smart diffuser that she can fill with fragrance pods that last up to 800 hours. For a tech-savvy mom or one who simply loves experimenting with different fragrances, this is a gift that keeps on giving. She can even control it with her smartphone or via Amazon's Alexa!
Our Aera coupon codes can help you save on this holiday gift idea for mom: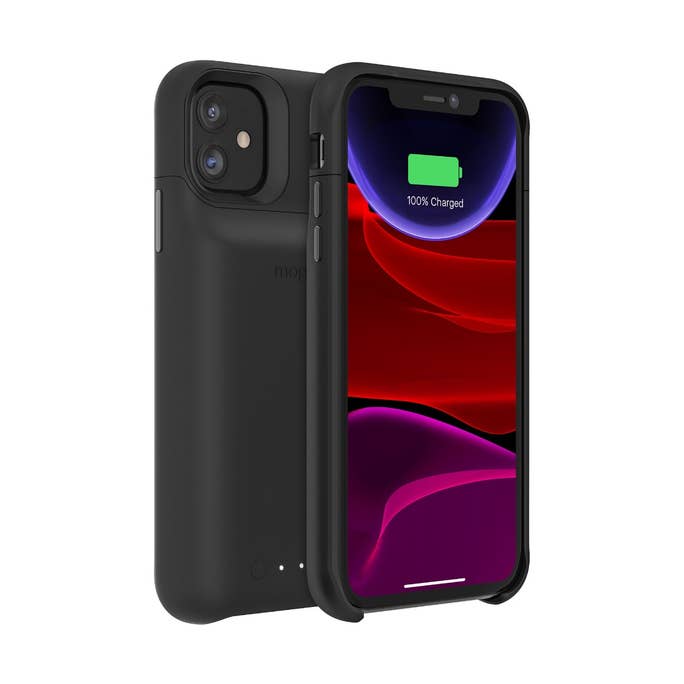 4. mophie Juice Pack for the Newest iPhone - $79.95
Whether your mom drains her battery playing Candy Crush all day or she drives long distances without access to a charger, you never want your mom to be stuck with a dead phone, especially in the event of an emergency. Even if she has the newest model smartphone, it's sure to lose its ability to hold a charge over time. They all do. A mophie Juice Pack can not only extend her battery life by adding 14 additional hours of audio or 3 hours of video, but also protect her phone in case she drops it. A mophie Juice Pack is useful and shows you care (in a modern, techie sort of way).
mophie coupons are regularly updated to help shoppers save on their holiday gifts for mom: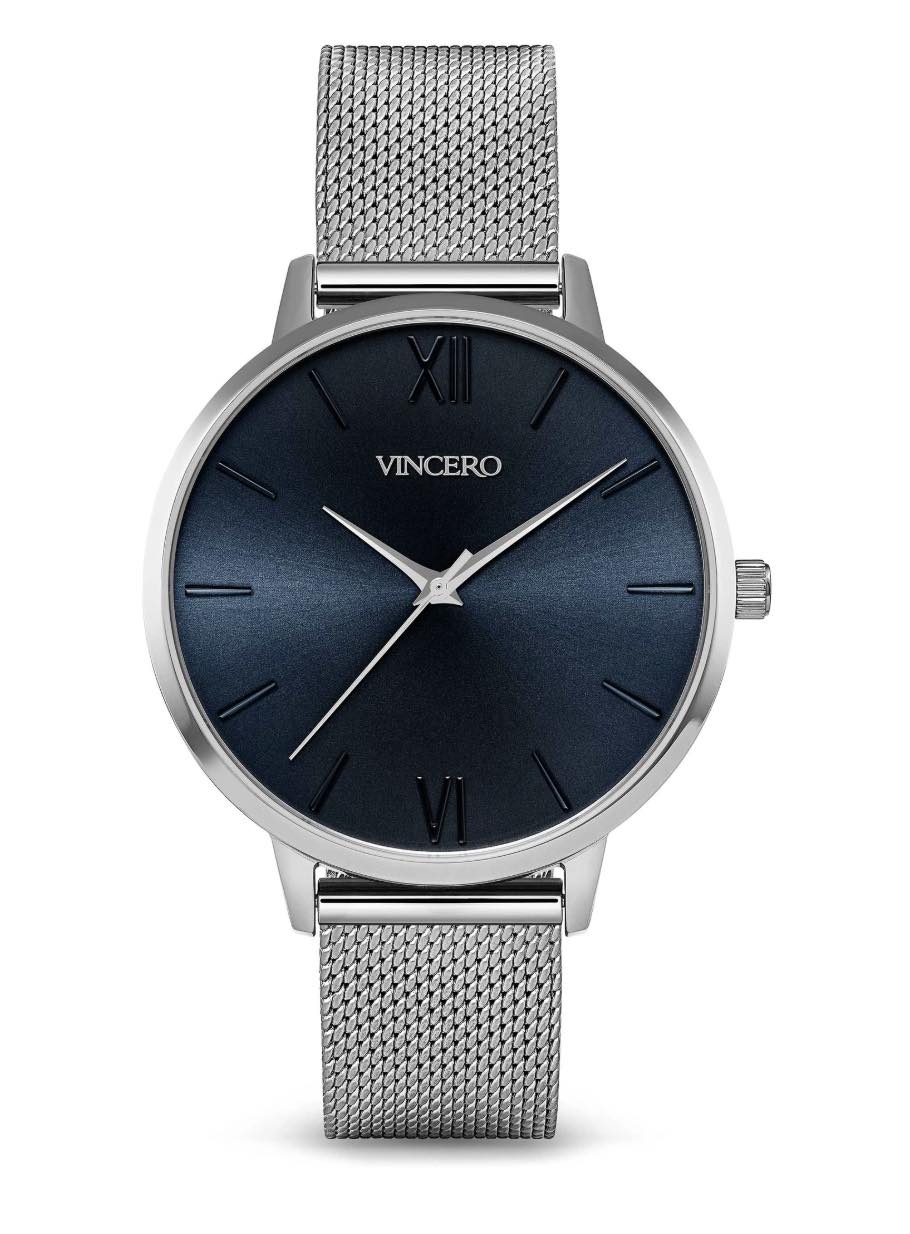 5. Eros Mesh Watch - $129
When is the last time anyone bought your mom a really nice watch? This Eros Mesh Watch is from Vincero Watches and is the epitome of style and grace. Its Turkish blue face and stainless steel mesh band contrast each other in a way that makes a fashion statement without looking like she's trying too hard. It's not too big, and not too small either, so it flatters a variety of wrist sizes. Also, the strap is interchangeable, meaning you can get her a new strap every year (leaving one less person on your gift list to worry about each year).
These Vincero Watches promo codes are perfect for saving money on holiday purchases this year: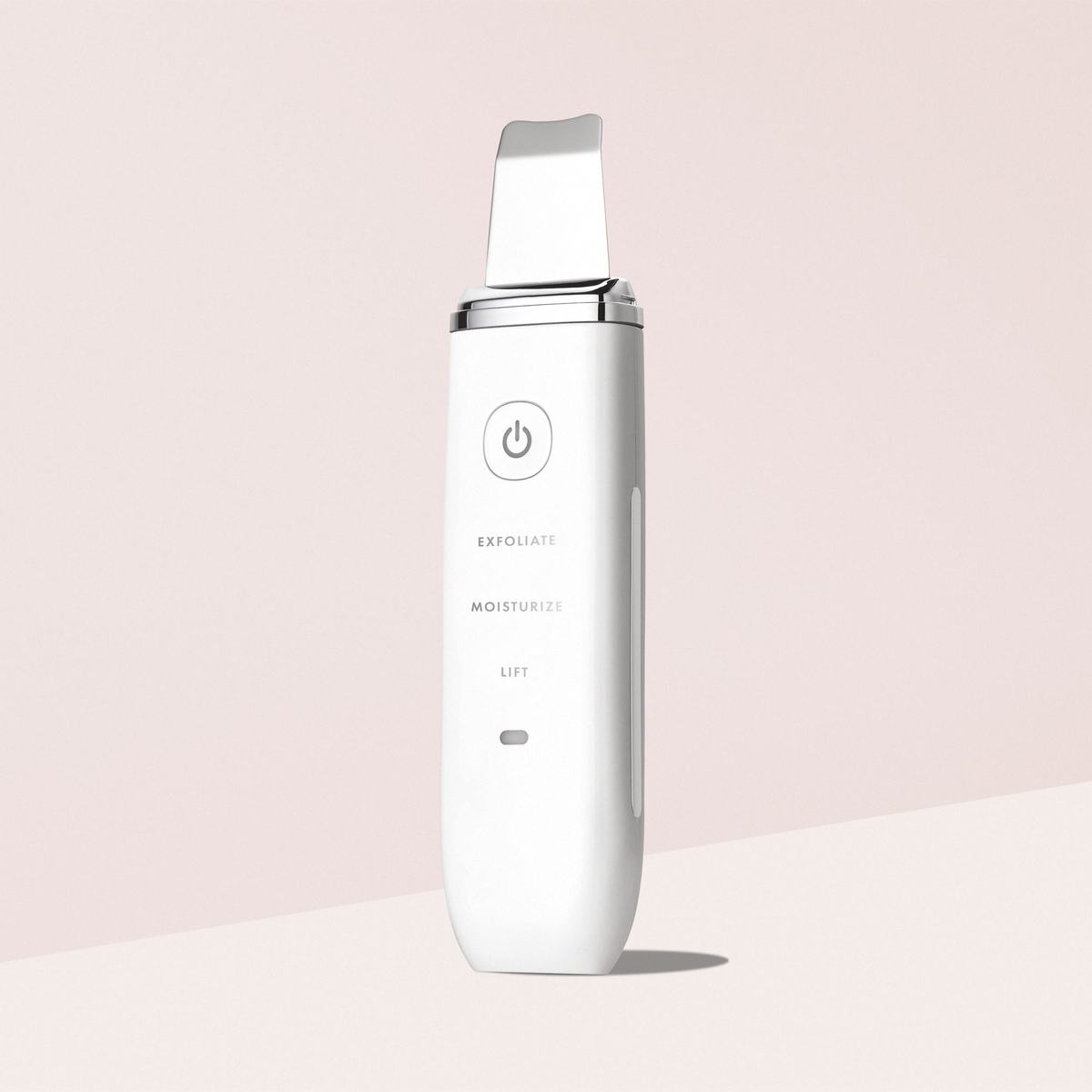 6. Essia Ultrasonic Exfoliating Wand - $69.99
Clogged pores and fine lines are common skincare concerns for women, and they get worse with age. You might think she's the most gorgeous woman in the world, but she's always doing something to make sure she fights the effects of time. To help her battle those issues, this Essia Ultrasonic Lifting & Exfoliating Wand is pretty high-tech, but super easy to use, with three settings that either moisturize, lift or exfoliate the skin. This little gadget from Vanity Planety gets great results, is easy to use and is really affordable as well.
Here are a couple Vanity Planet promo codes you can use to save cash on this holiday gift idea for mom: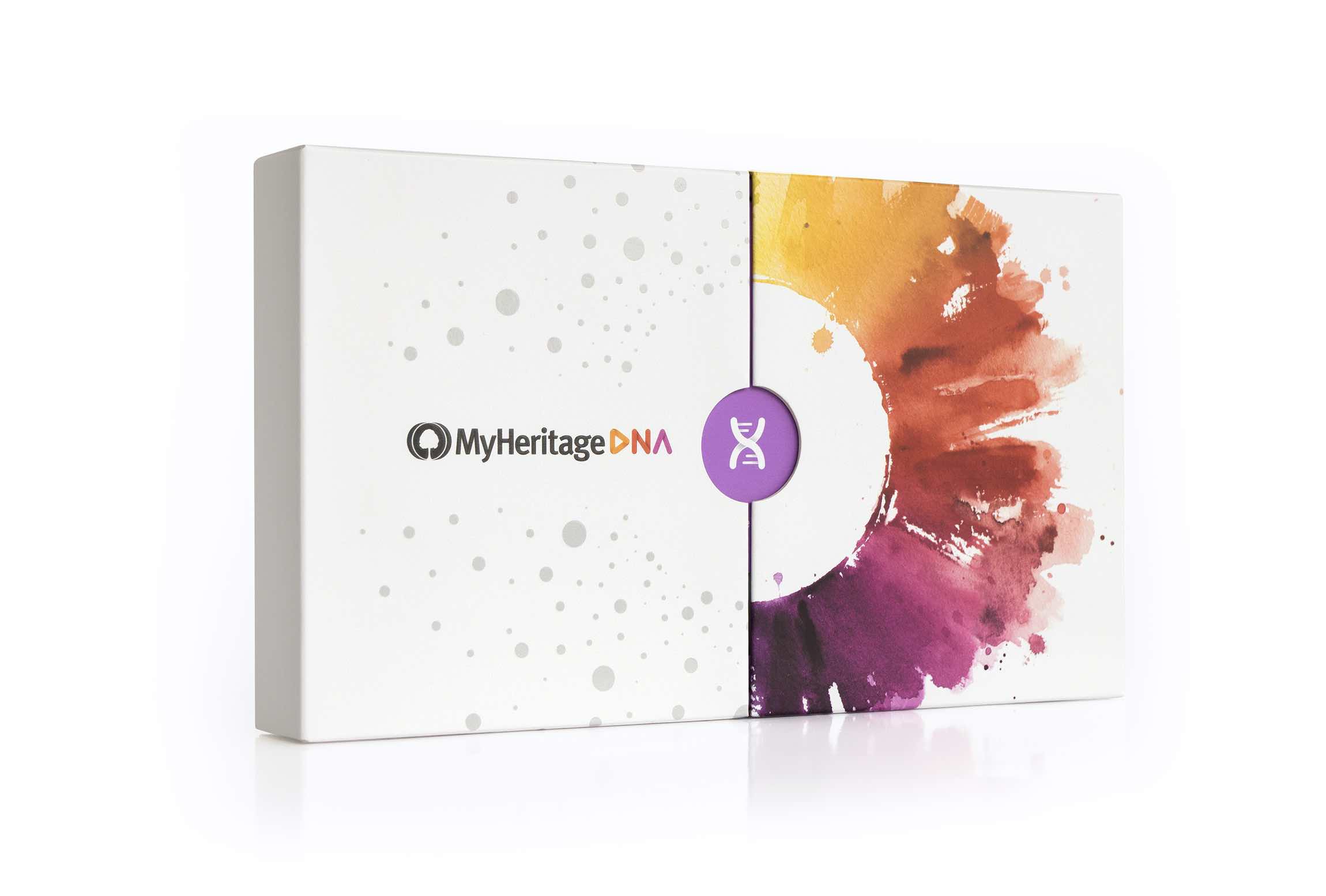 7. MyHeritage DNA Kit - $39

The most affordable DNA kit on the market has helped over 108 million people uncover their true ethnic origins and discover new relatives. Help her connect with her past and empower her future with an online family tree from MyHeritage DNA. In turn, you may even learn something about yourself as well. The simple process involves doing a quick cheek swab and then mailing it to their lab in an enclosed envelope. Four weeks later, you'll have the results, which may include some surprises.
Purchase this gift idea for mom at a more affordable price with one of these MyHeritage promo codes: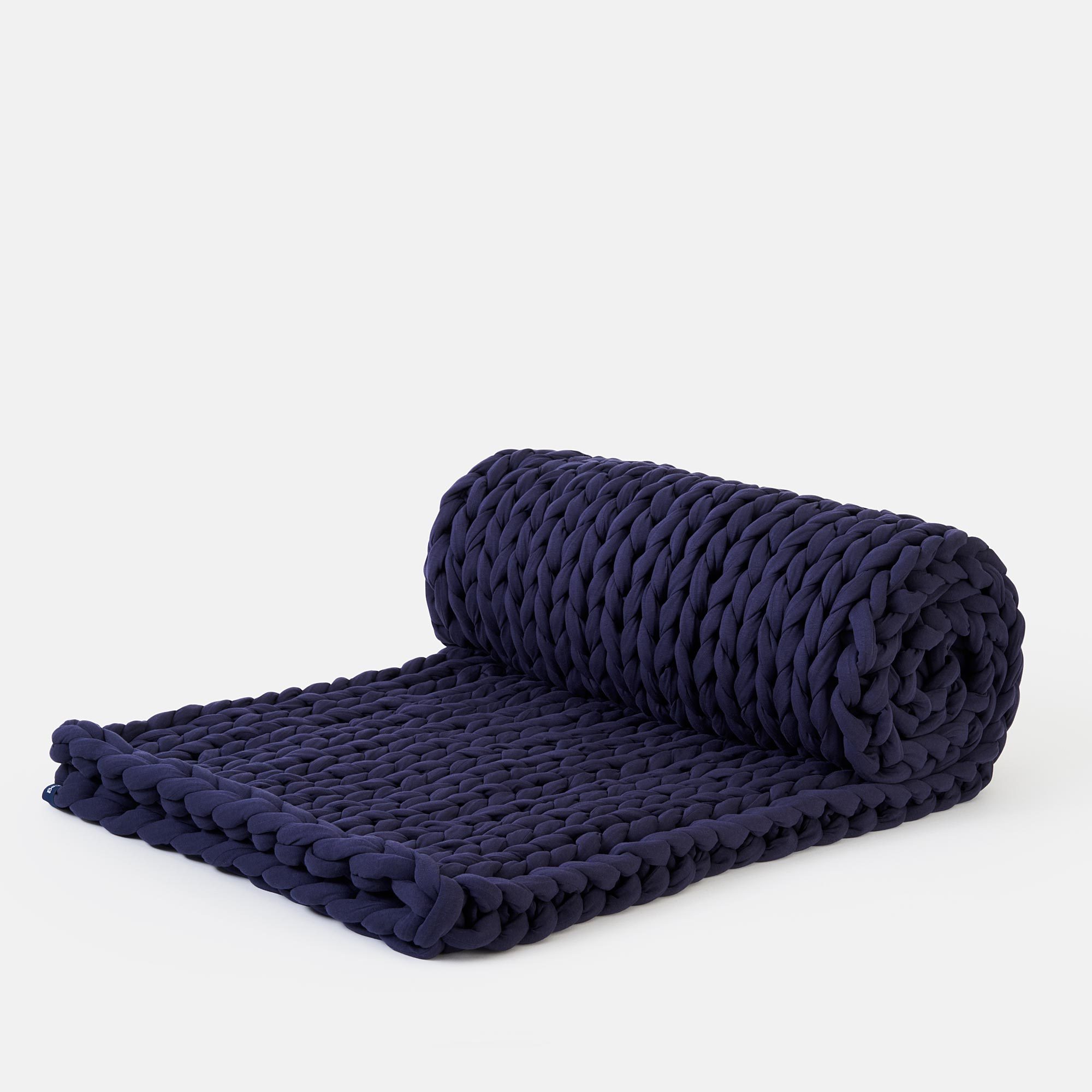 8. Bearaby Weighted Blanket - $259
Weighted blankets are getting a lot of attention these days, but someone as practical as a mom may not even dream of purchasing one for herself, especially if she doesn't know the benefits of them. When it comes to weighted blankets, Bearaby is the go-to brand, applying even pressure across the body that results in a sense of calm like no other. Plus, even though it is weighted, it doesn't feel hot at all. It is more like a nice, sturdy hug that will mean a lot coming from you when you can't physically be there. This Bearaby Weighted Napper will help her sleep at night or just do something she was never able to do when raising you: nap.
Use a Bearaby coupon code to save on this holiday gift: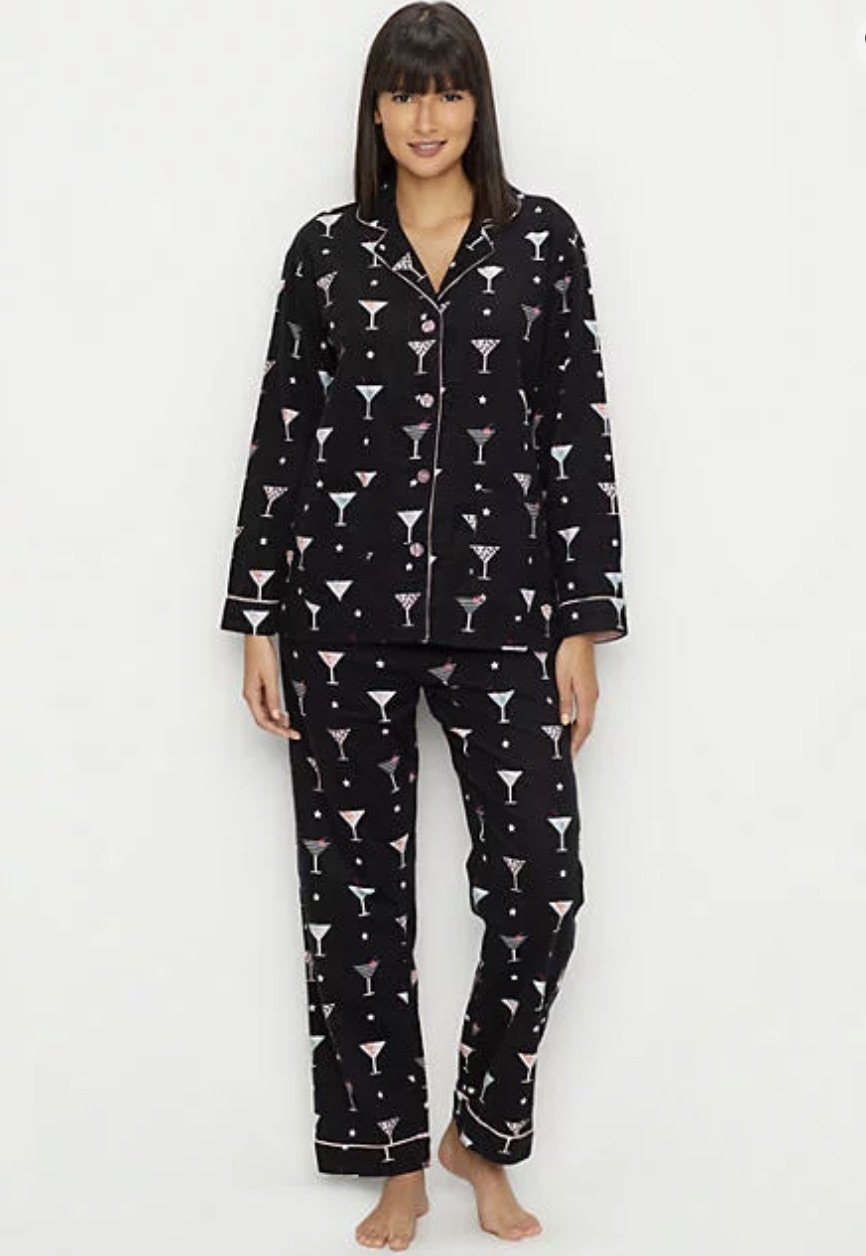 9. PJ's from Bare Necessities - $66
Something as simple as pajamas can bring so much joy no matter what your age. It's amazing how they can make you anticipate going to bed, even as a kid. Yet, think of the last time your mom actually bought or received a decent pair of pajamas. Chances are she's still wearing a ratty old T-shirt and gym shorts to bed. This Happy Hour Flannel Pajama Set from Bare Necessities isn't just comfy; it is also fun. There are also other fun styles to match her hobbies and tastes. You can't go wrong with a pair of fun pjs.
Here are Bare Necessities discount codes you can use to save on this gift for mom:
When it comes to buying "the perfect gift" for your mom, remember that any gift from you is perfect for her. But making that gift useful and meaningful on top of it shows that you really took the time to think about her and what she might like.
---
---