2019 Last-Minute Holiday Gift Guide Under $50
December 12, 2019 by Aubrey Meister
The holidays are in full swing! This is a busy time of year and most people have lots to do, including buying gifts. Still need more gifts to give? Use this last-minute holiday gift guide to help you find the perfect gifts under $50. No matter who you're shopping for, they're sure to love some of these top picks!
If you have someone specific on your list you need to shop for, try our gift guide for teens, dads and moms!

Last-Minute Gift Ideas 2019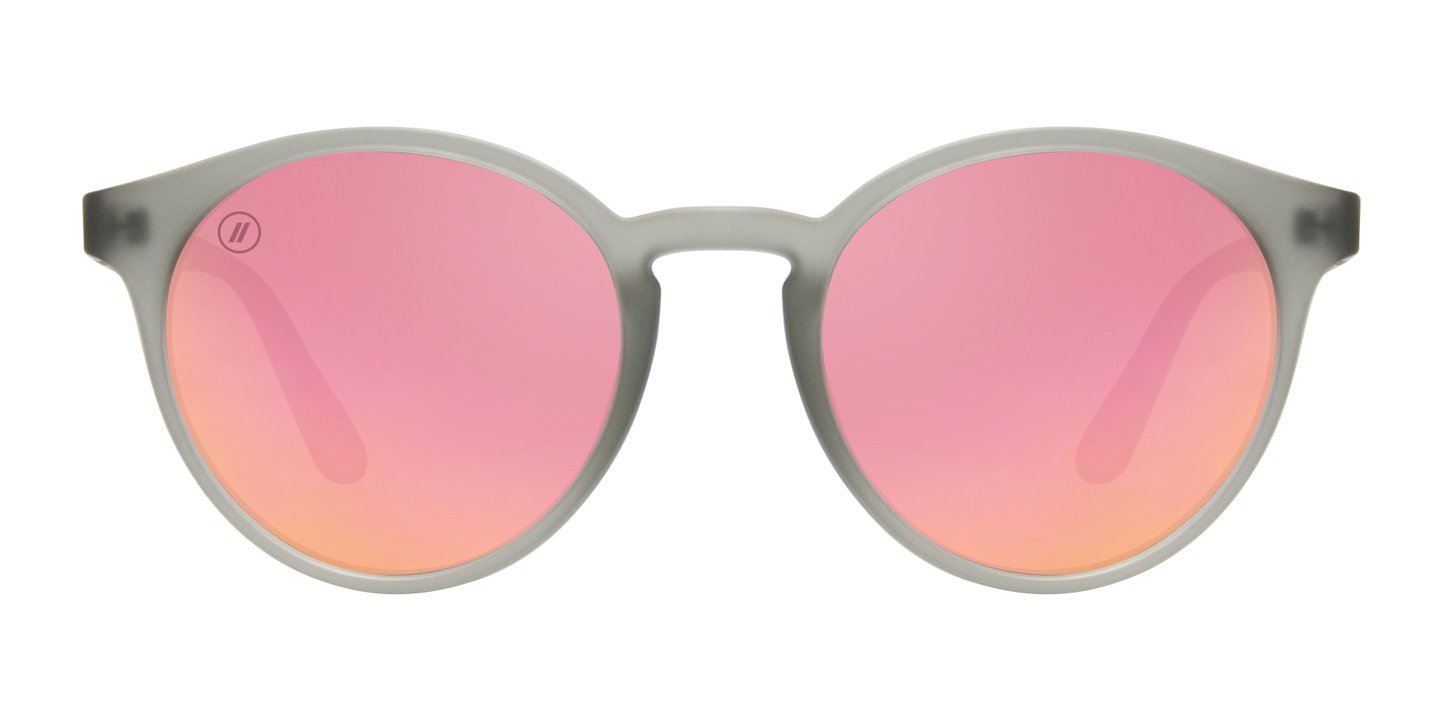 1. Blenders Eyewear Sunglasses - $38-$48

Blenders Eyewear offers a variety of cool eyewear options. The online store is filled with styles for both men and women to enjoy. For women, the Creative Romance sunglasses are a stylish choice and only $48. These men's Black Ice shades are a solid option for any guy in your life, and they're affordable at $38.
Here are some Blenders Eyewear coupon codes so you can save a little bit more: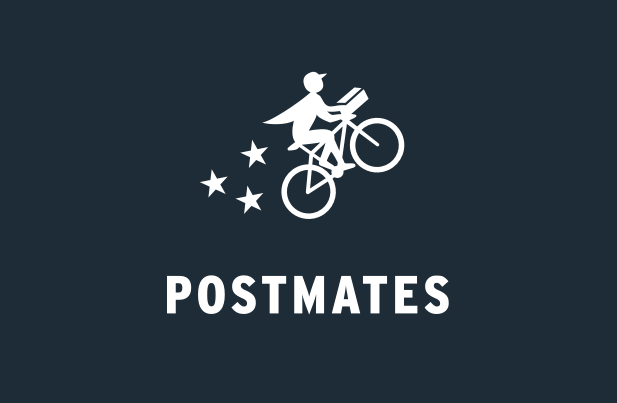 2. Postmates Gift Card - Varies

Is there someone in your life who would enjoy some free food? This is a gift that works for nearly anyone. Postmates offers local food and grocery delivery. Postmates also have a pickup option so your recipient can order their food ahead of time and go pick it up. If you want to give a friend or family member a chance to enjoy a tasty meal without leaving the comfort of their home, gift them a Postmates gift card. They are available for $25, $50, $100 and $200.
Postmates coupons are available to bring down the cost of those delicious Postmates orders: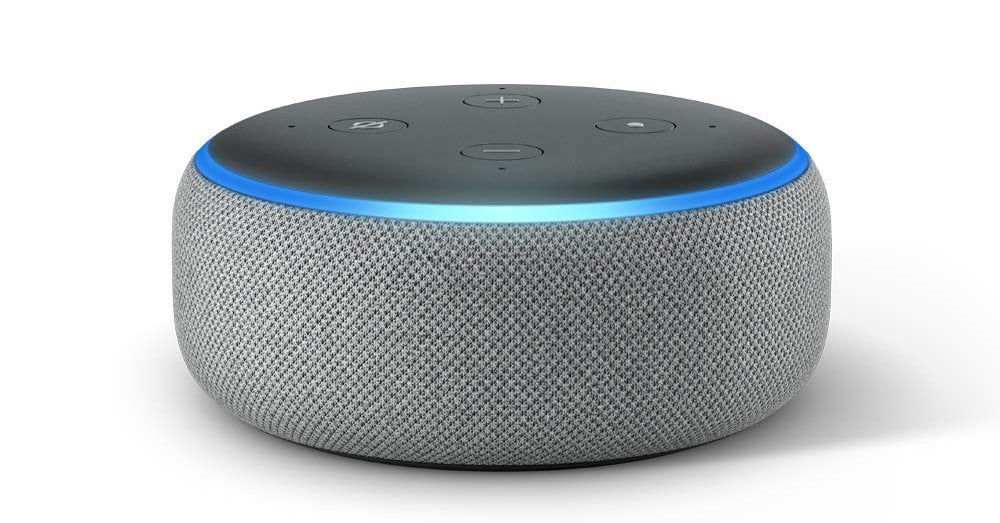 3. Amazon Echo Dot - $49.99

The Amazon Echo Dot is a smart speaker that also offers Alexa. The Dot can voice control music, give a weather report, set alarms, and so much more. It's small, but this 3rd generation Dot has better speakers than the 2nd generation version. It's a great gift for anyone because it can do so much.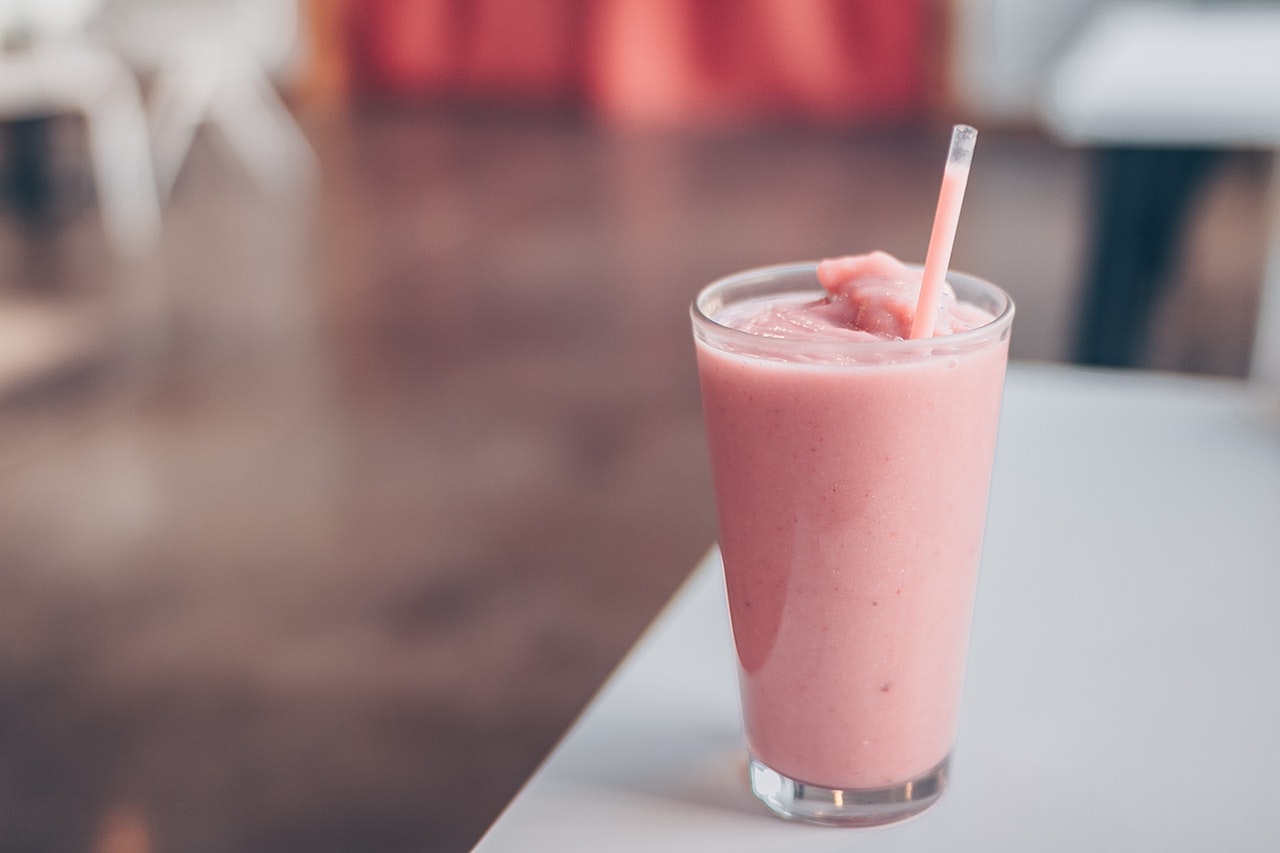 4. SmoothieBox Gift Card - Varies

SmoothieBox is the perfect way to give the gift of health. If you know someone who loves smoothies or healthy living, this is the gift for them. The best way to gift a SmoothieBox is by giving a gift card. Gift cards are available for $50, $100, or $150. Your friend or family member can then put that toward a SmoothieBox subscription. They will receive the ingredients they need to make a tasty and nutritious smoothie.
Use one of these SmoothieBox discount codes at checkout to save: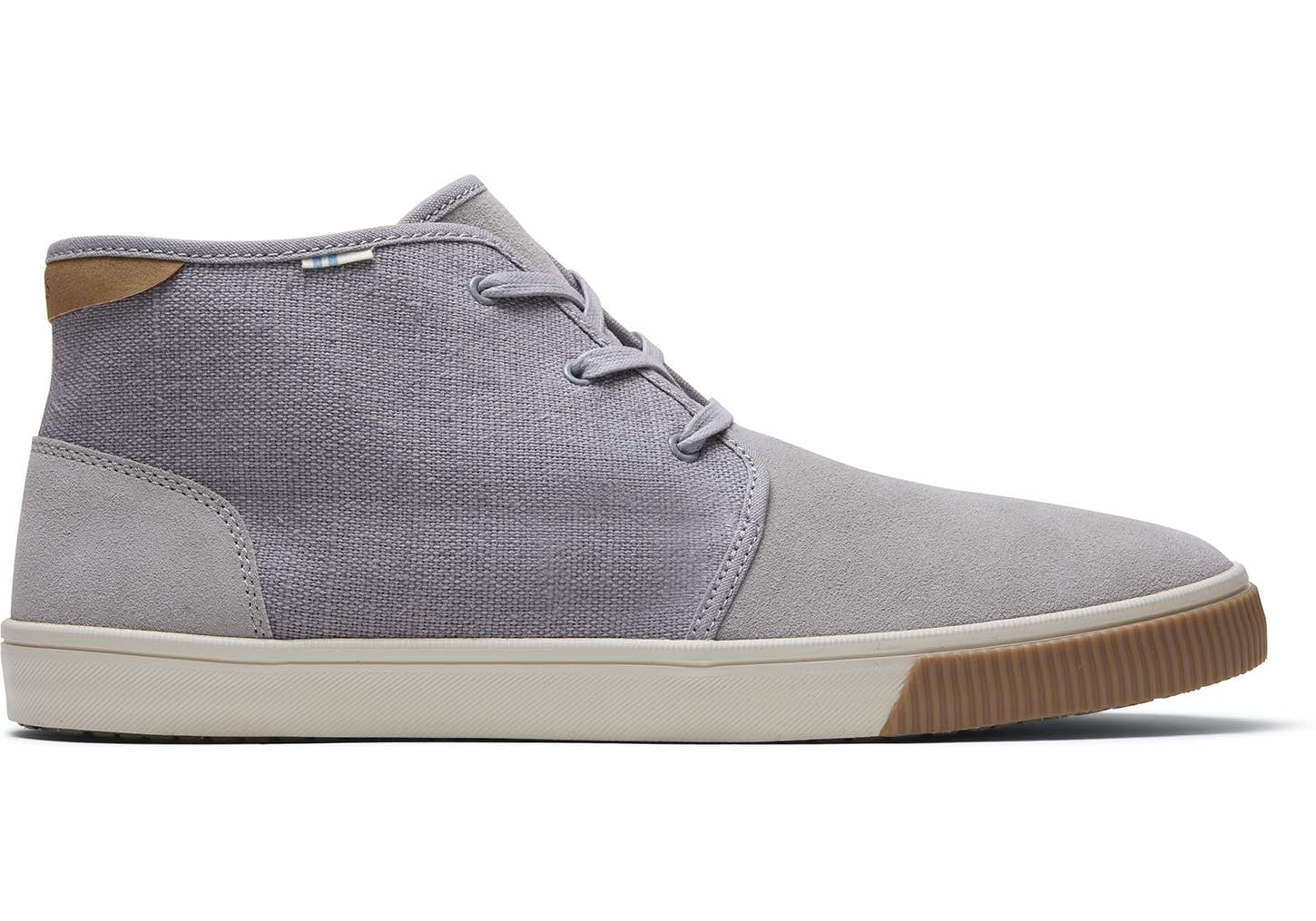 5. TOMS - $39.99-$44.99

TOMS is known for their One-for-One mission. When you buy an item, they give an item. Give more than just one gift this year by shopping at TOMS. These Coral Heritage Canvas Women's Cordones Cupsole Sneakers Venice Collection are a gorgeous option for women. They're available for $39.99 on sale. For men, the Drizzle Grey Suede And Heritage Canvas Men's Carlo Mid Sneakers Topanga Collection make a stylish gift. They're on sale for $44.99.
Save on this holiday gift idea with a TOMS coupon: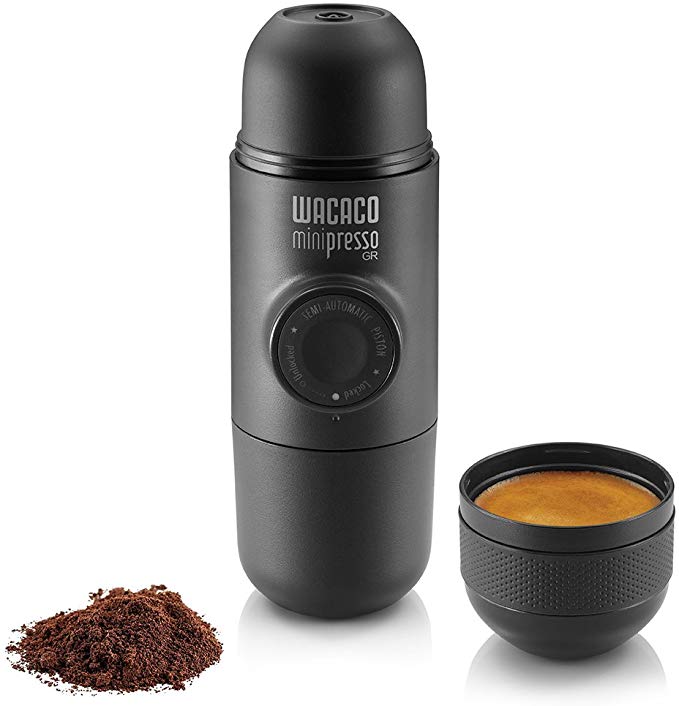 6. Wacaco Minipresso GR - $49.90

The Wacaco Minispresso GR is a thoughtful gift for coffee lovers everywhere. This handy device allows your recipient to make coffee on the go. It's small, powerful, and easy to use. It can produce 50 ml of espresso anywhere your recipient might be. A variety of coffee beans can be used with the Wacaco Minispresso GR, so your recipient can always change things up and keep things fresh.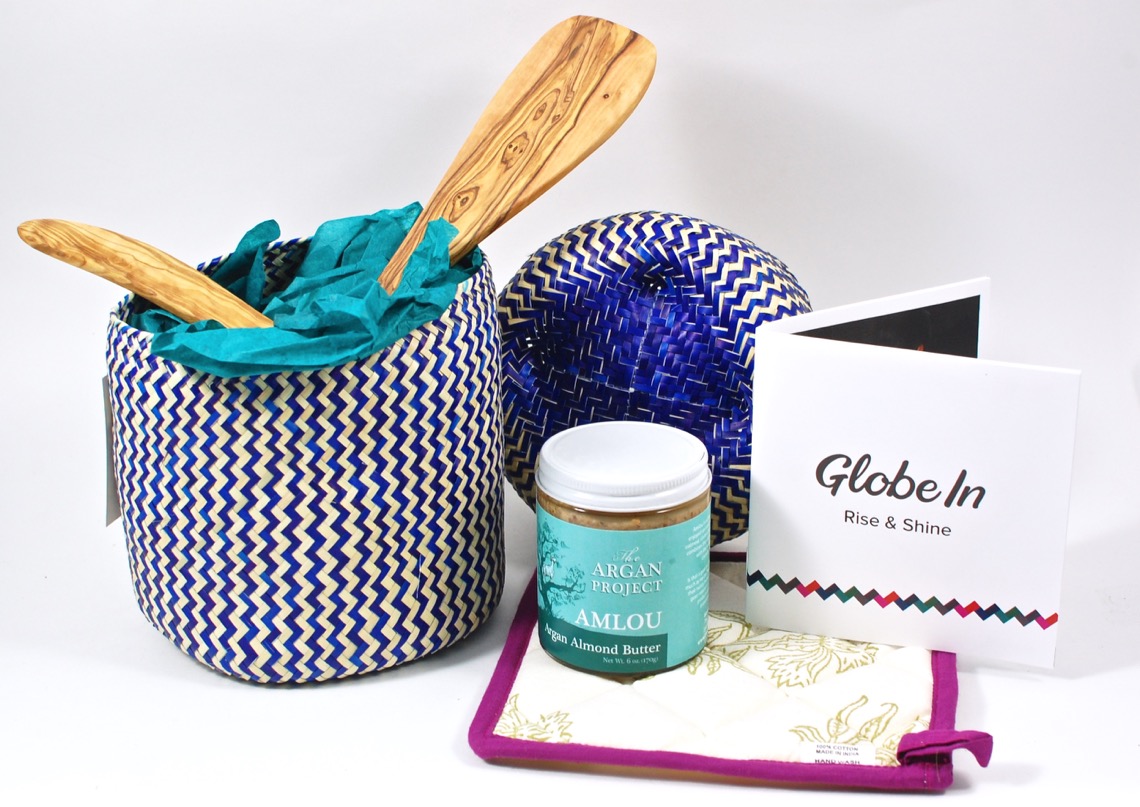 7. GlobeIn - Prices Vary

GlobeIn offers a subscription box with unique artisan goods from around the world. In addition, they have a shop of items that can be purchased individually and gifted. They sell handblown glassware, which is impressive. The Handblown Beldi Espresso Cup made in Morocco out of recycled glass is a unique option at just $8. You could even buy a set of these cups for your recipient to enjoy!
Our GlobeIn coupon codes are always here to help you save: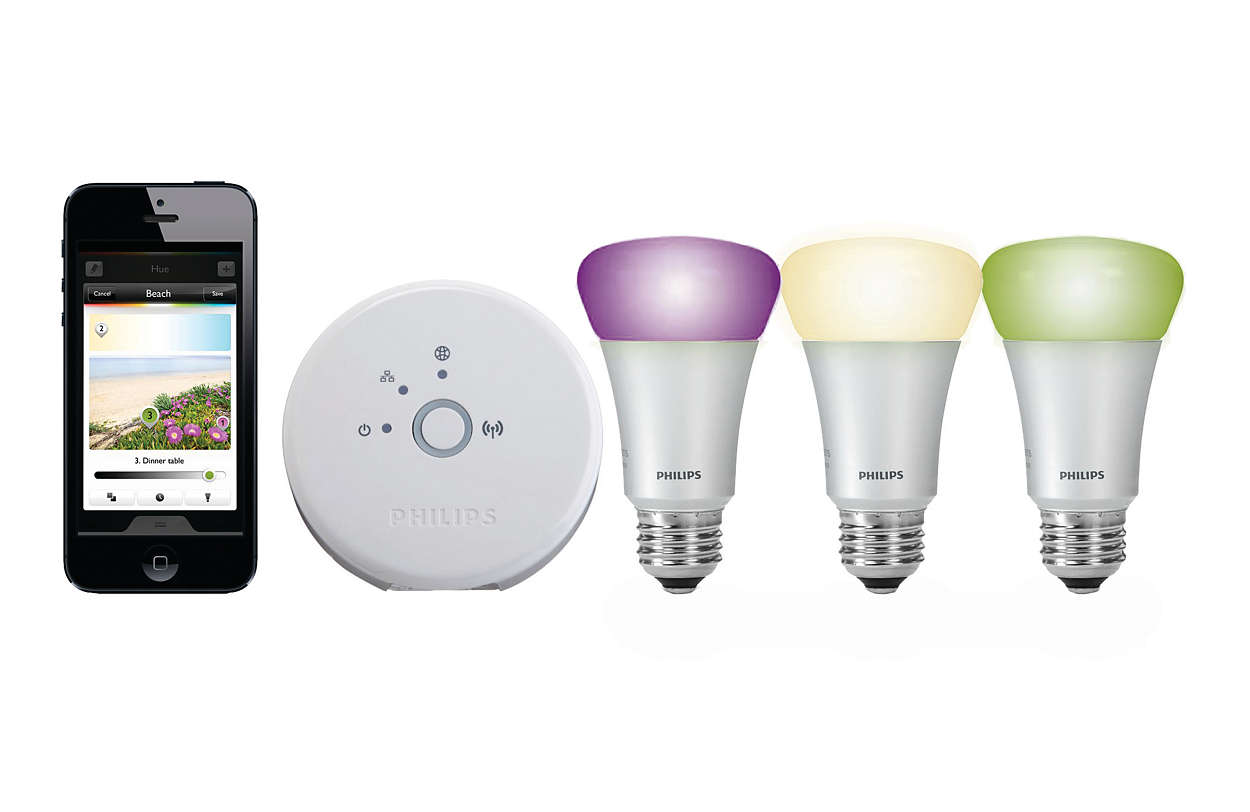 8. Philips Hue Light Recipe Kit - $44.99

Philips Hue is a smart lighting system that takes things to the next level. The Hue light bulbs are energy-efficient and the system is connected with the Hue Bridge, which then connects the lights to a smartphone app. The Hue Light Recipe Kit is a thoughtful holiday gift for anyone. It includes a warm to cool white light and a dimmer switch.
Philips Hue promo codes can be found to help you save on this gift idea: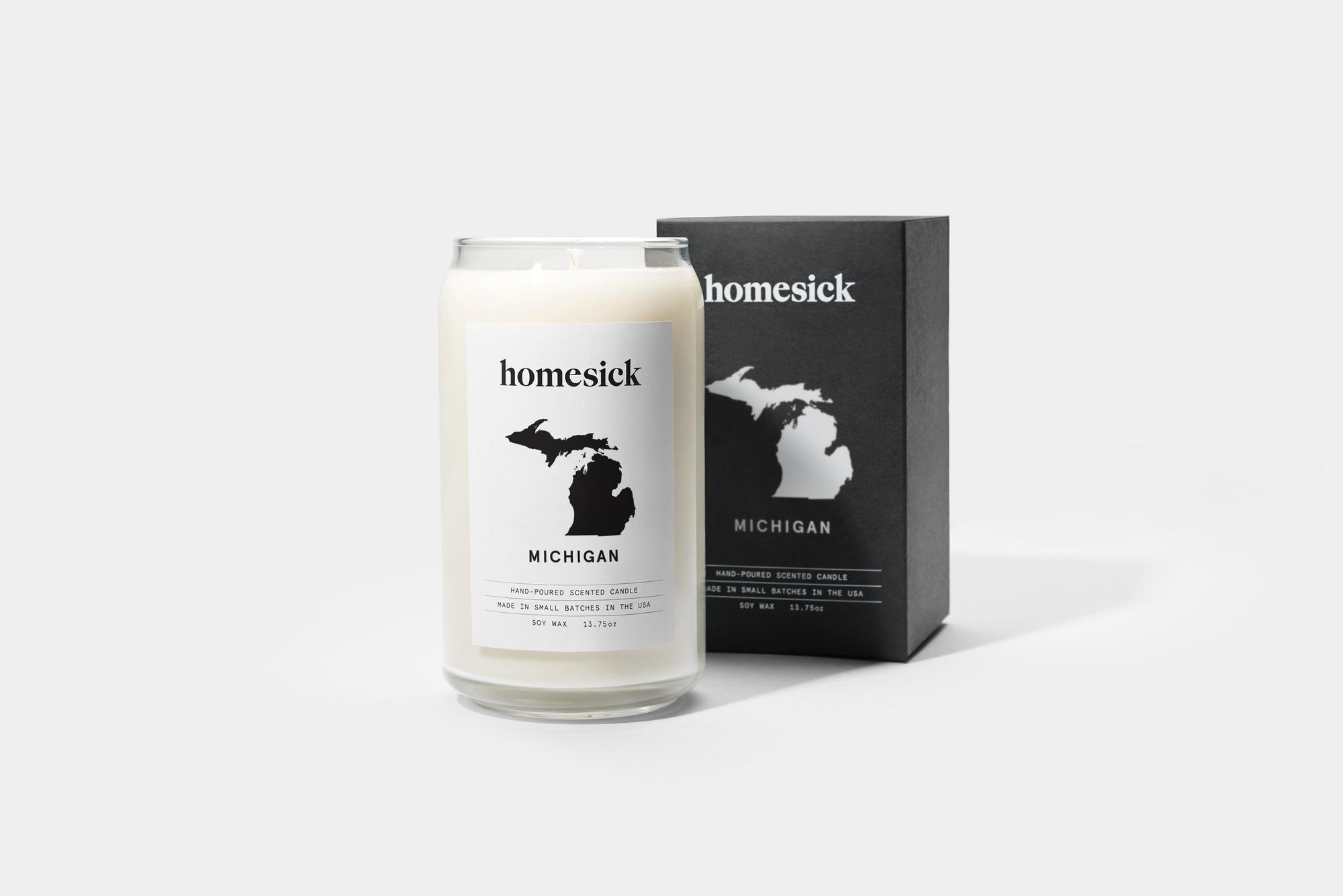 9. Homesick Candles - $29.95

Candles always make an easy, yet thoughtful, gift. Who doesn't like candles, a good book, and a cozy blanket? Homesick Candles makes candles to remind your recipient of a special place or memory. The online store offers candles from every state and many major cities. There are candles to bring back memories of Grandma's Kitchen or Mistletoe, too. With a wide selection, you can find the perfect scent for your loved one.
Try one of these Homesick Candles promo codes to save on this gift idea: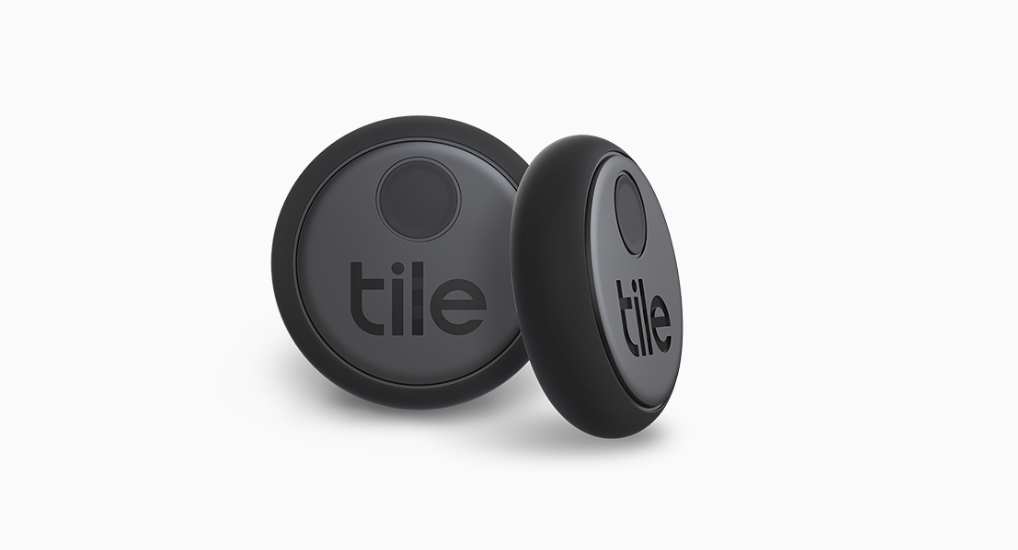 10. Tile Stickers - $29.99

Tile is a tracking sticker that sticks to nearly anything. Your recipient can place it on their keys, remotes, wallet, and more. A set of two stickers is $29.99 on sale. Other combinations are available, including keychains. If your recipient happens to misplace an item, they can ping the Tile tracker from their phone or computer.
Holiday gifts like this are more affordable when you pair a Tile coupon with your purchase:
No matter what your recipient is into, this gift guide can help you to get off to a great start on your last-minute shopping!
---
---