2019 Holiday Gift Guide for Teens
December 11, 2019 by Angie Long
Teens can be so hard to keep up with, as their tastes and interests seem to change on a regular basis. They want so badly to be and look cool that they may not even know what they want themselves.
If you have a teen on your shopping list this holiday season, you might be wondering what you can buy them that they'll actually be grateful for. Look no further than our holiday gift guide for teens! Gift guides for dads and moms can also be found here at CouponCause. For last-minute shoppers, try our under $50 gift guide!

2019 Gift Ideas for Teens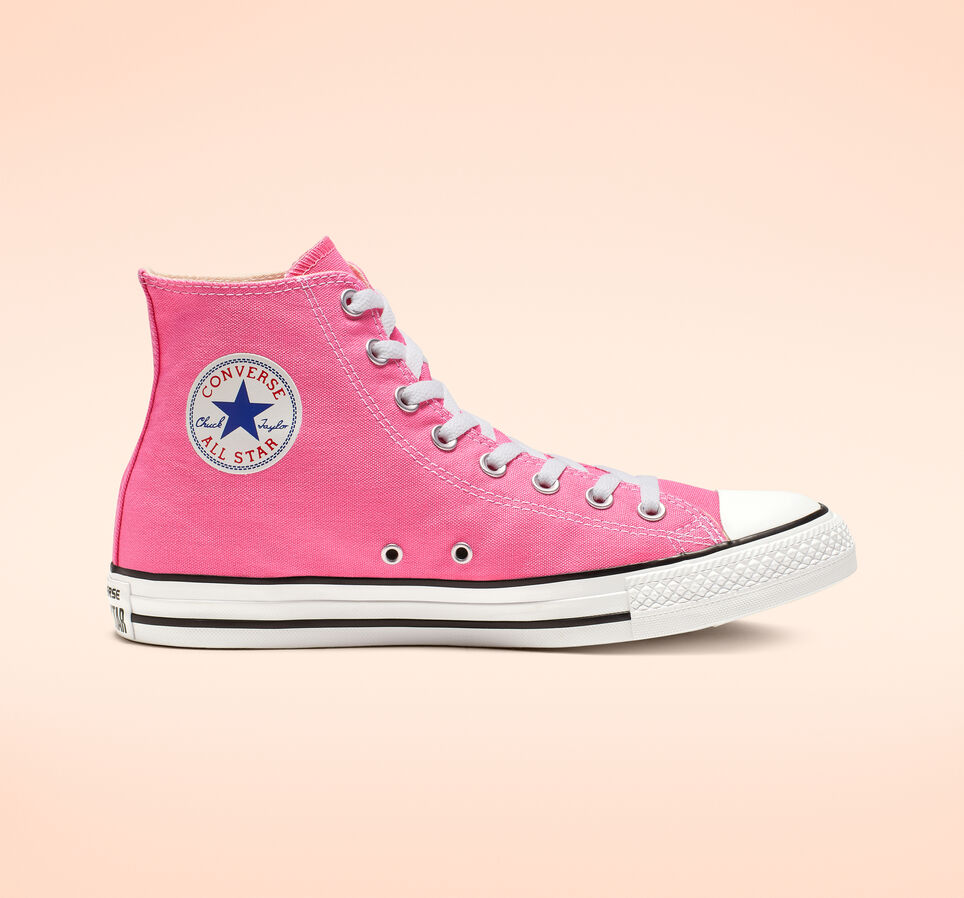 1. Chuck Taylors - $55 for girls/$120 for boys

You can never have too many shoes, right? And if your teen has reached the age that their feet have actually stopped growing, a new pair of Chuck Taylors from Converse may last even longer than any other shoes they have ever had. Chucks are timeless and always in style, whether a Classic Chuck Taylor All Star High Top for her or some Waterproof GORE-TEX Leather Chuck 70s for him.
Our Converse coupon codes can help you save on this holiday gift item for teens: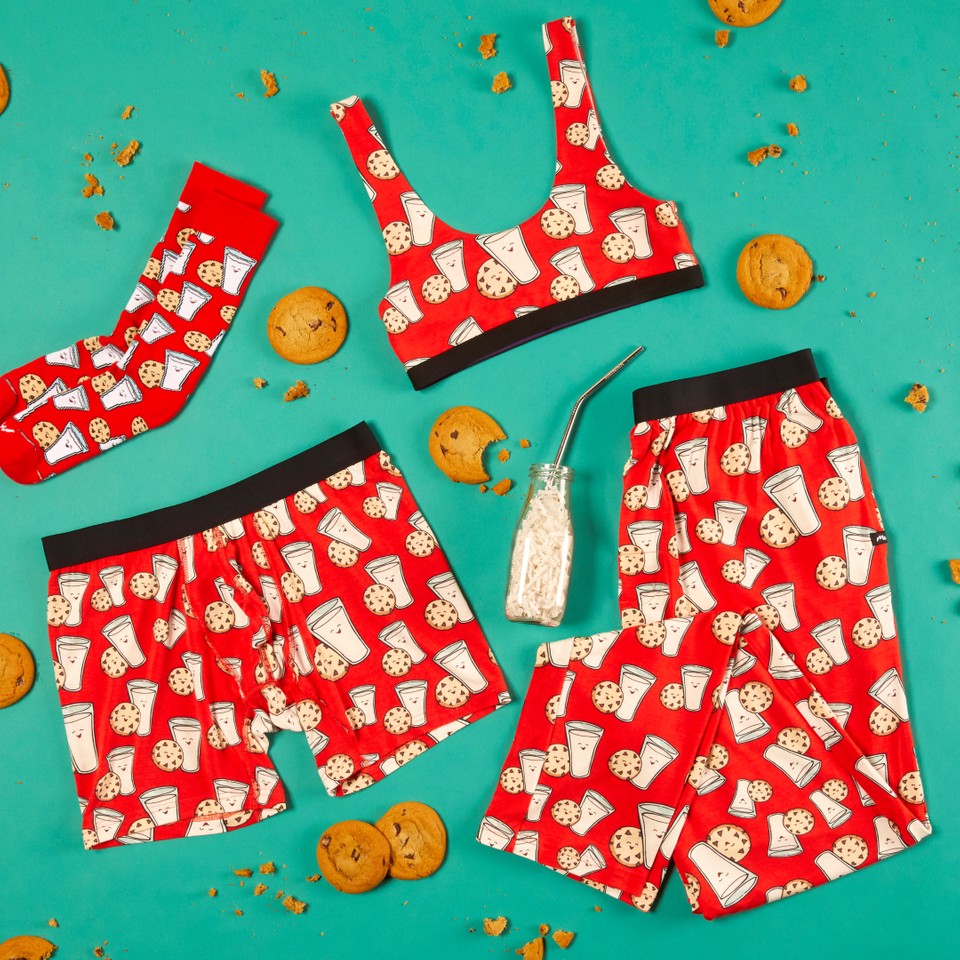 2. MeUndies Gift - $45+

MeUndies.com makes underwear and socks that are made with natural and sustainably sourced fiber. They also feel 3x softer than cotton. On the MeUndies.com website, you can make receiving undies or socks fun with some funky designs. Choose from nine different cuts of underwear for women and three different cuts of socks for the price of $45 for a 3-pack and $84 for a 6-pack. For guys, you can choose from five different cuts of underwear and three different cuts of socks. $57 for a 3-pack, $108 for a 6-pack.
Save on a MeUndies order by applying a MeUndies discount code to your purchase: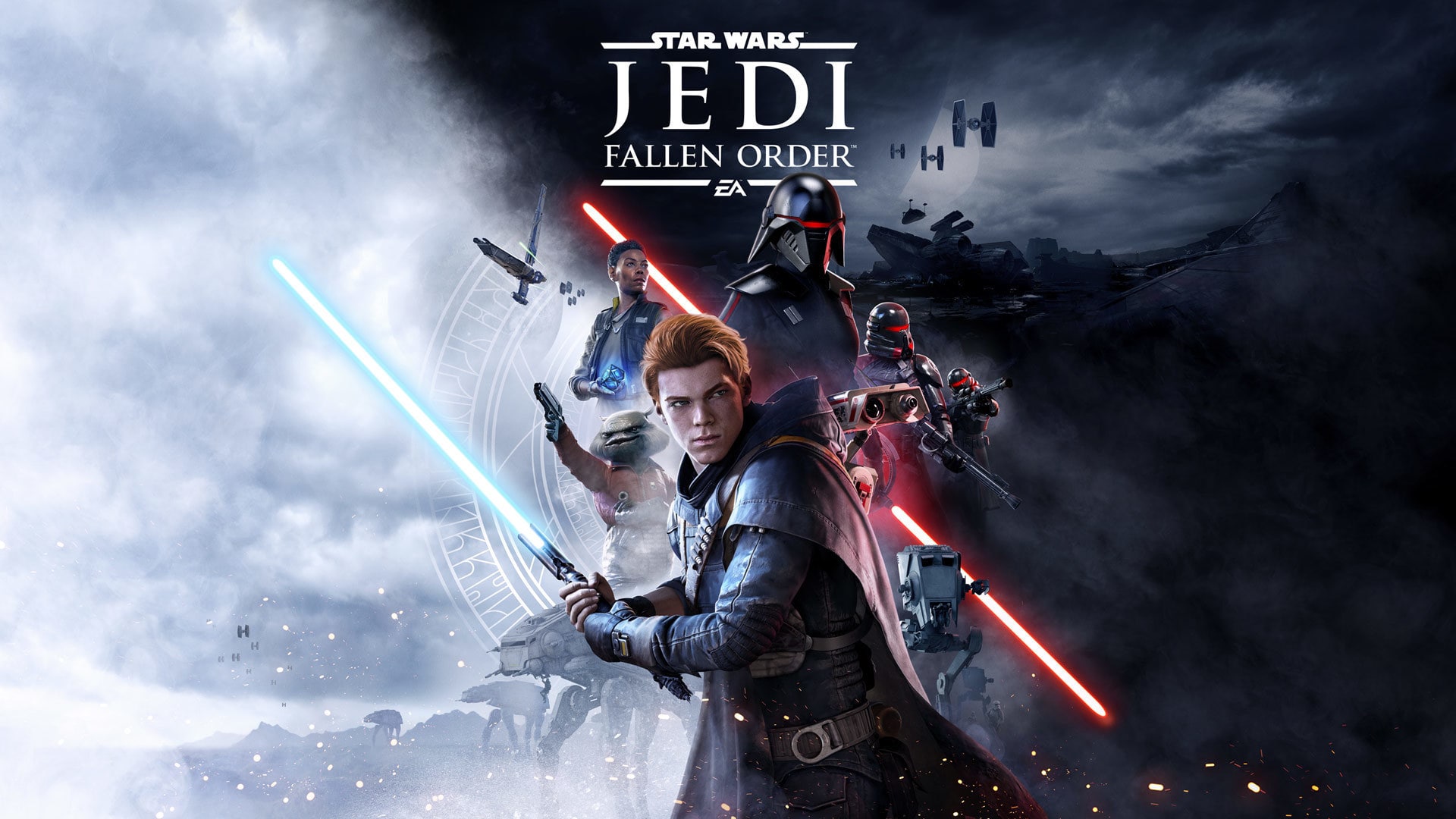 3. Jedi: Fallen Order - $59.99
For the gamer on your list, consider Jedi: Fallen Order from Gamestop. This single-player game was released just in time for the new Star Wars movie, and if your teen likes Star Wars and has an Xbox or Playstation, this one is surely on their Christmas list this year.
GameStop coupon codes are available here at CouponCause to help you save on this holiday gift:
4. Fandango Gift Card - $50

A Fandango gift card is a great gift for any teen, as they can use it to see a movie and get concessions at a participating local theater. You can even customize it with a personal photo or add enough cash to it for dinner at Olive Garden.
Apply a Fandango promo code to your purchase to save on this gift idea for teens: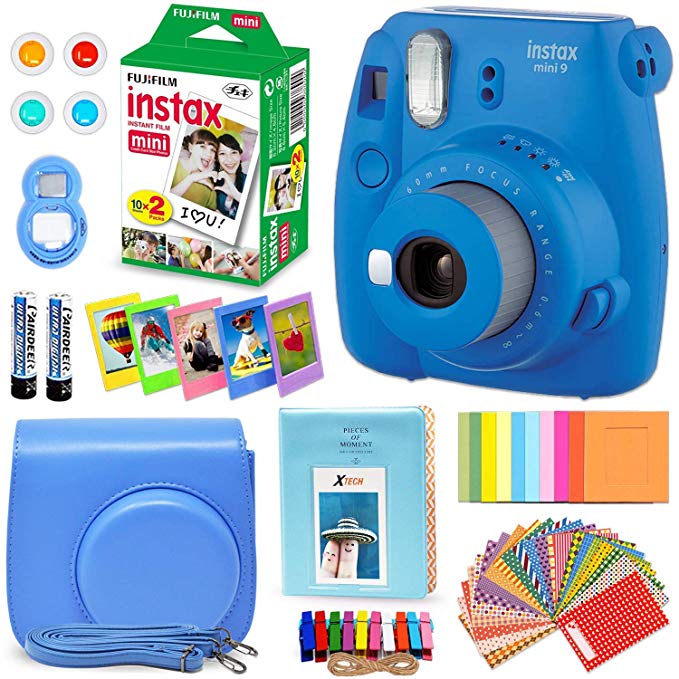 5. Fujifilm Kit - $89.32

A Fujifilm Instax Mini 9 makes Polaroids cool and fun again. Help them appreciate the joy of holding a physical photo in their hand instead of simply viewing it on the smartphone with this Fujifilm kit from Amazon. It includes the Instax camera and a bunch of fun stuff they can use to decorate their room and locker.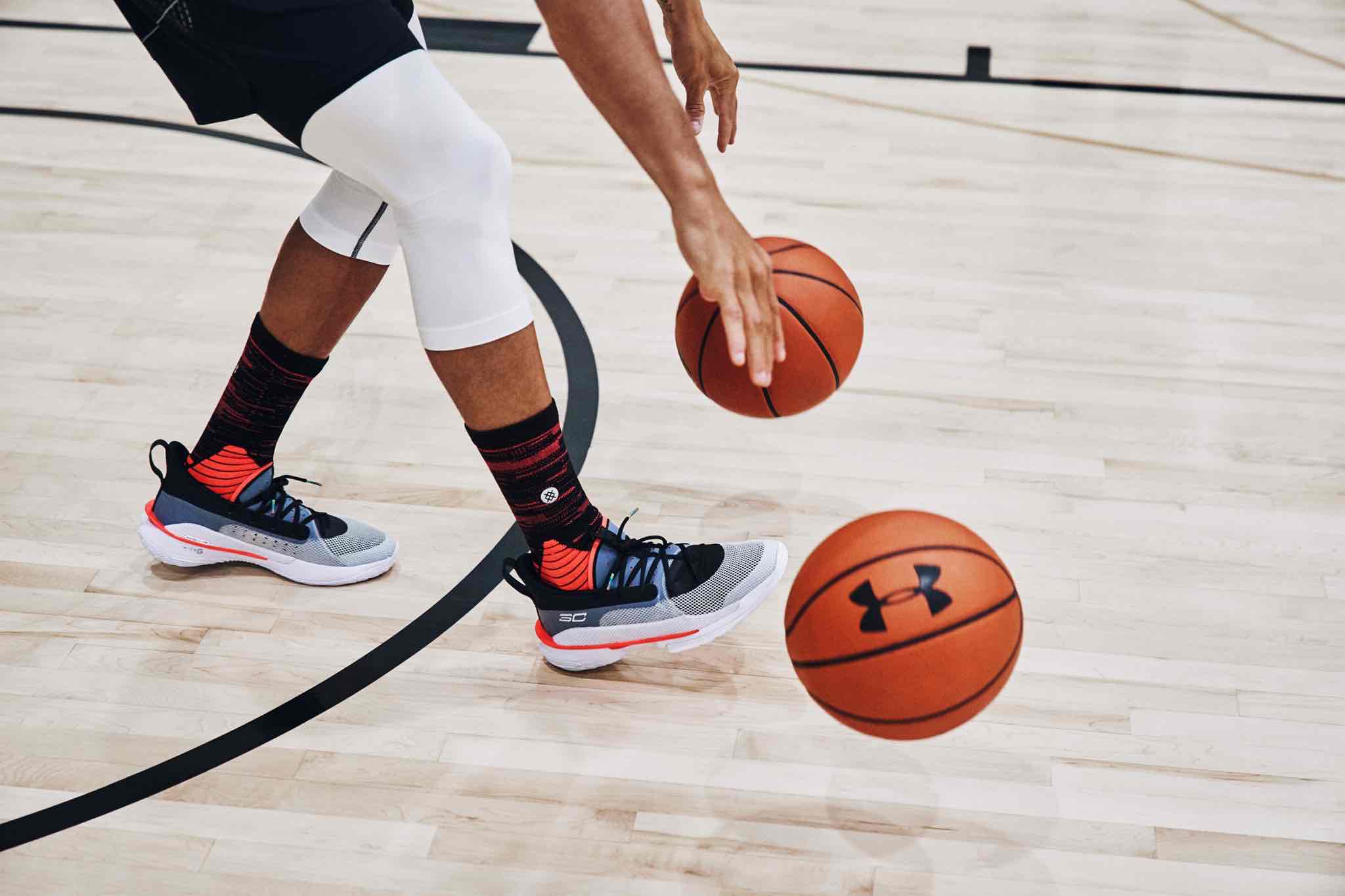 6. Under Armour Gear - Prices Vary

If your teen plays a sport or two, consider some new Under Armour gear for their favorite sport. Under Armour is a top brand for performance attire and gear, selling anything they could possibly need to play any type of sport they love.
Before checking out, see which Under Armour coupon codes can be used to bring down the price of this gift idea: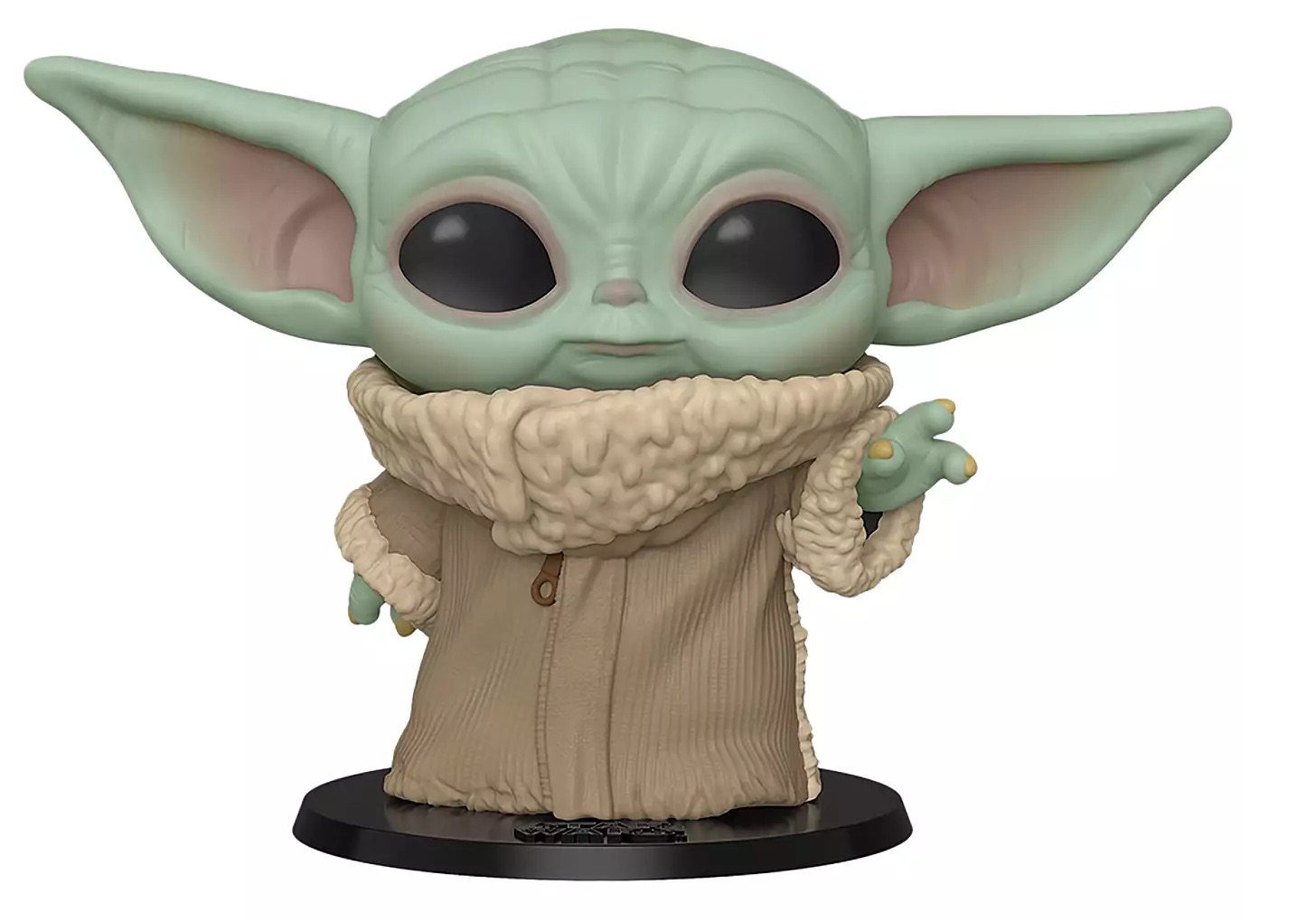 7. Baby Yoda Bobblehead - $12.99

Your teen may be getting older, but they'll always be a kid at heart. A gift from Disney can help them remember to take some time to have fun and not be so serious, and this Baby Yoda bobblehead from The Mandalorian is just too cute to pass up and makes a great stocking stuffer.
Stocking stuffers from Disney are a bit more affordable with one of these Disney Store discount codes: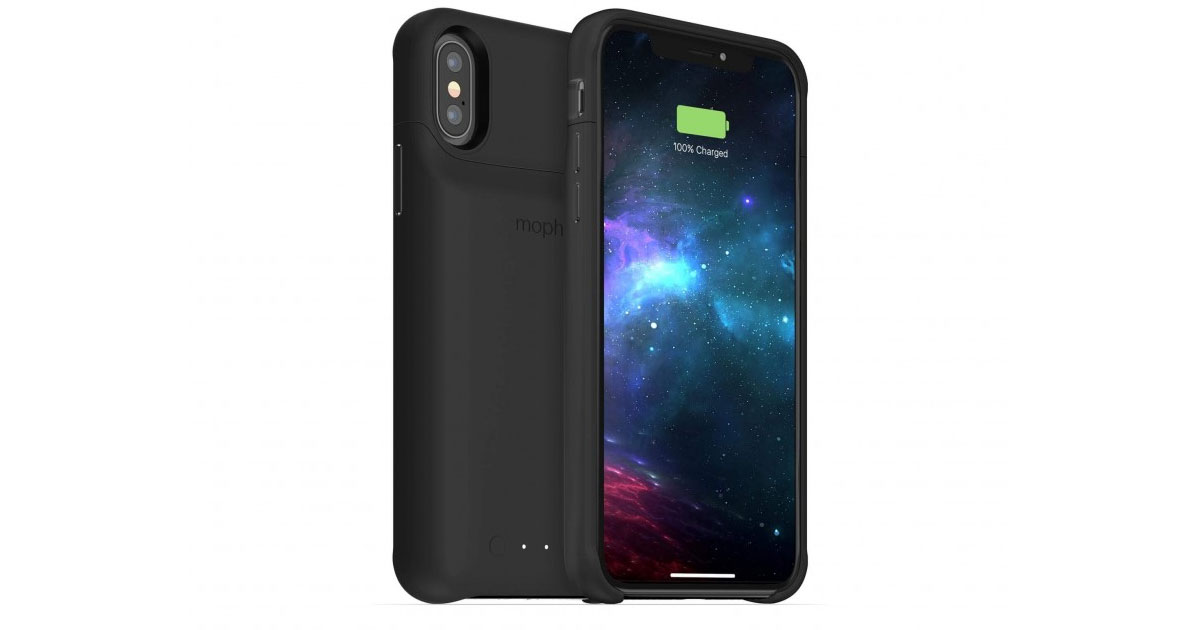 8. mophie juice pack - $79.95

What teen isn't tied to their smartphone like their life depended on it? Regardless of whether you like this or not, you don't want them to be with a dead battery in an emergency when they need it the most. A mophie juice pack for their smartphone can keep their phone charged throughout the day even without plugging it in. Imagine how nice it will be to be able to shoot down the ever-popular excuse, "But my battery was dead," when they ignore your texts and calls.
Don't purchase this holiday gift until you've applied one of our mophie coupons: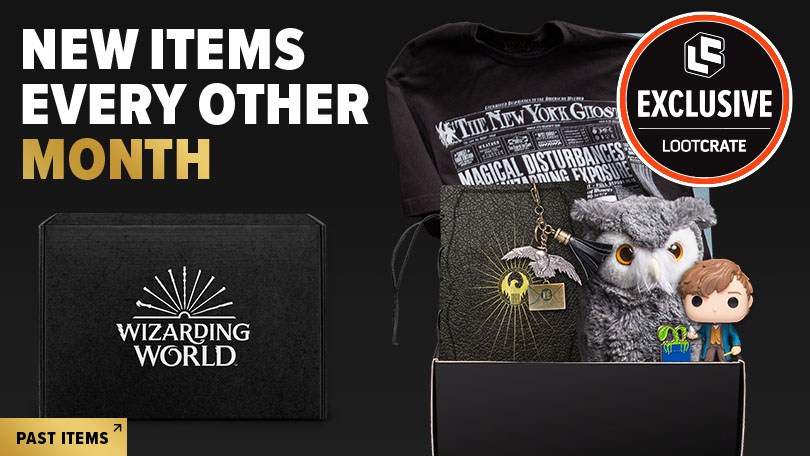 9. Harry Potter Wizarding World Loot Crate - $49.99

A Loot Crate is a fun gift for the teen who prides themselves on being a little bit "geeky." With their slogan, "Give the Gift of Geeking Out," Loot Crate is a one-time, nonrecurring box of fun, so there are no subscriptions to commit to or to remember to cancel. Just choose from about 20 crates, like this Harry Potter Wizarding World crate for $49.99, and then decide whether you want just one box or one box/month spread over a specified period of time. Each crate has exclusive loot that you can't get anywhere else, including a T-shirt.
Our Loot Crate coupons can be applied at checkout to increase your savings: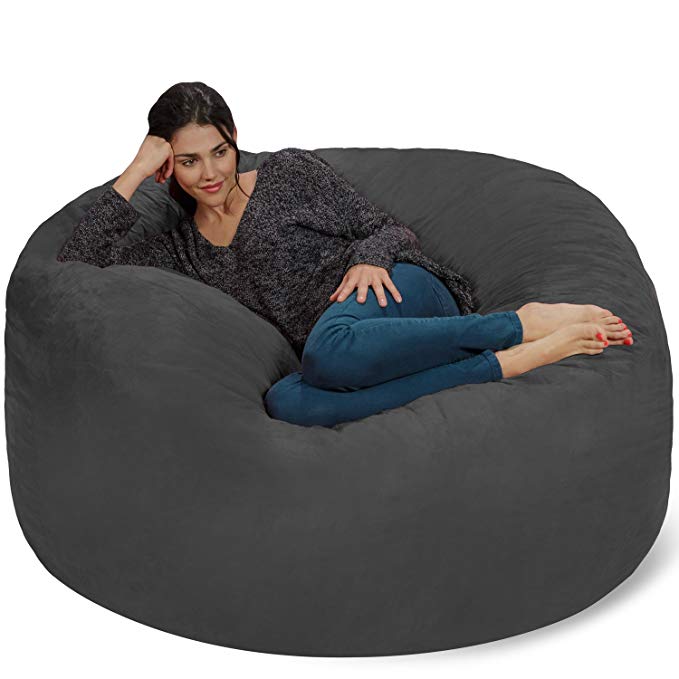 10. Chill Sack Bean Bag Chair - $161

They'll be the envy of their friends when they come over and see this Chill Sack Giant Bean Bag Chair from Amazon. Its stain-resistant cover is super soft and also removable for the occasional wash. It's a great chair for hanging out, napping or reading.
Don't stress about buying for the teen in your life. The gift ideas listed here are sure to make most teens happy, even if it isn't something they'd think of asking for on their own. Be sure to check CouponCause for promo codes to help you save money on each of them before you shop.
---
---